Monthly tax income rises 49%
May 8, 2023 - 12:48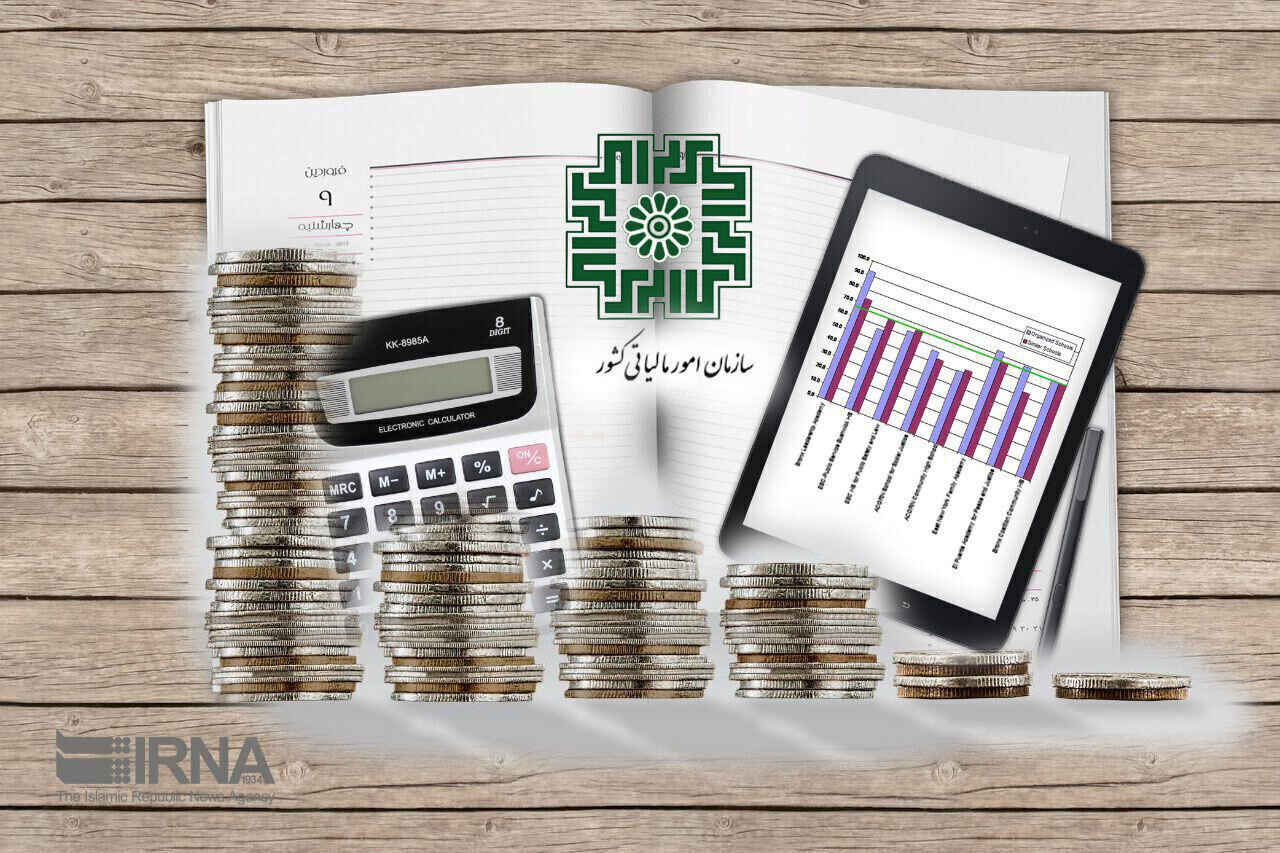 TEHRAN – Iran's tax incomes during the first month of the current Iranian calendar year 1402 (March 21-April 20) rose 49 percent compared to the same month of the previous year, the head of the Iranian National Tax Administration (INTA) announced.
According to Mohammad-Hadi Sobhanian, INTA collected 430 trillion rials (about $815 million) of taxes during the mentioned month, while the figure was 290 trillion rials (about $549.6 million) in the same time span of the past year.
Sobhanian noted that of the collected taxes, 190 trillion rials (about $360.1 million) was related to direct taxes, and 240 trillion rials (about $454.9 million) was the share of tax on goods and services.
Iran's tax income reached over 4.7 quadrillion rials (about $8.9 billion) in the previous Iranian calendar year 1401, registering a 54 percent rise, year on year.
In late October 2022, former INTA Head Davoud Manzour said that INTA took serious measures for battling tax evasion in the previous year so that the organization discovered more than 170 tax evasion cases and the violators were faced with heavy penalties.
There are many methods of tax evasion and one of the most common is the creation of shell companies, he explained.
"Unfortunately, there are many problems in the regulations and laws regarding company establishment and there is no necessary strictness. We see such cases with regard to business cards and credit cards as well," the official added.
EF/MA