New hotels to open in Tehran 
May 8, 2023 - 20:0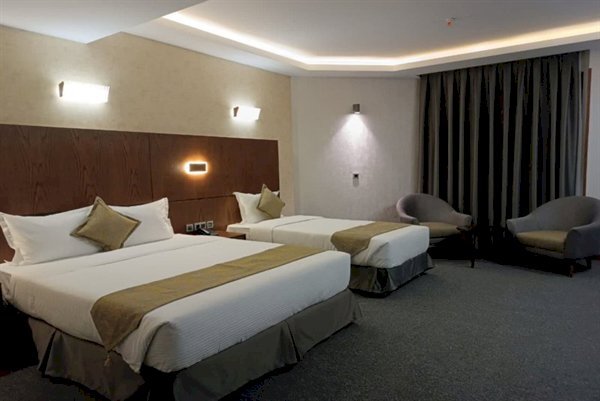 TEHRAN –Four hotels are planned to be inaugurated in Tehran province within two months, the provincial tourism chief has said.
The inauguration of these accommodation centers is expected to boost tourism infrastructure in the province, Parham Janfeshan explained on Monday.
A total budget of 36 trillion rials ($72 million) has been allocated to the projects, the official added.
Upon their completion, some 214 rooms and 412 beds will be added to the province's hospitality sector, he noted.
Moreover, the projects will create 380 direct job opportunities for the locals, he mentioned.
The first time Tehran is mentioned in historical accounts is in an 11th-century chronicle in which it is described as a small village north of Ray.
Ray, in which signs of settlement date from 6000 BC, is often considered to be Tehran's predecessor. It became the capital city of the Seljuk Empire in the 11th century but later declined with factional strife between different neighborhoods and the Mongol invasion of 1220.
Tehran has many to offer its visitors including Golestan Palace, Grand Bazaar, Treasury of National Jewels, National Museum of Iran, Glass & Ceramic Museum, Masoudieh Palace, Sarkis Cathedral, Tehran Museum of Contemporary Art, and Carpet Museum of Iran to name a few.
ABU/AM