Kordestan holds immense potential for rural tourism    
May 10, 2023 - 18:4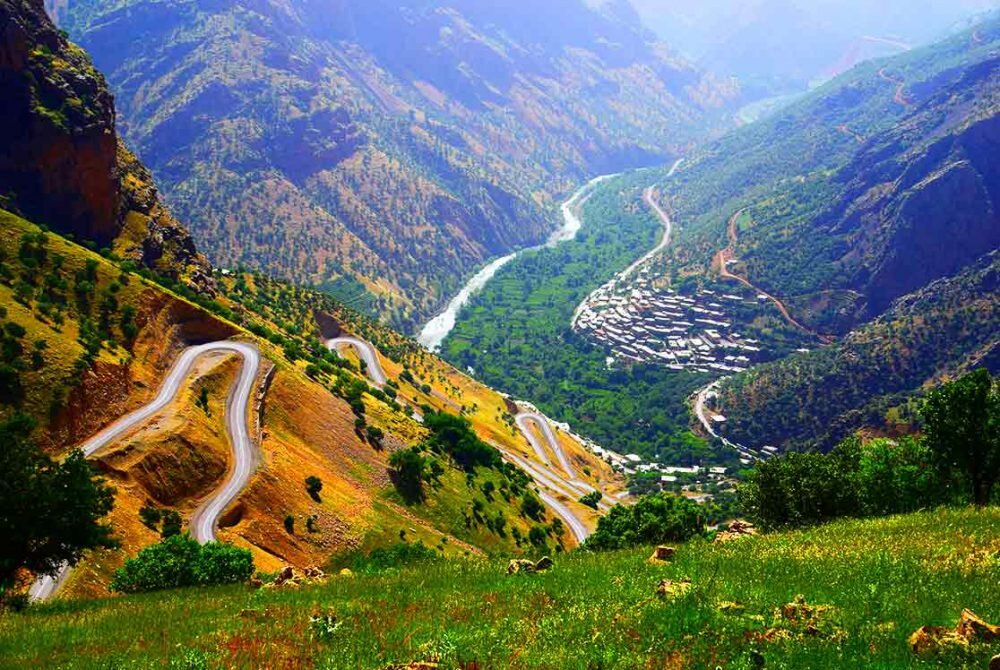 TEHRAN –The western province of Kordestan has sizable potential in rural tourism, the provincial tourism chief has said. 
Several cultural, historical, and natural attractions as well as its safety, have made the province one of the most popular tourist destinations among nature and rural enthusiasts, Mansour Mehrzad explained on Wednesday.
However, to develop the tourism industry in the province, proper measures should be taken to introduce and promote the province's tourist attractions, the official added.
Nature-based tourism is any type of tourism that relies on experiences directly related to natural attractions and includes ecotourism, adventure tourism, extractive tourism, wildlife tourism, and nature retreats.
Eco and nature-based tourists seek and expect a high level of service and products directly related to natural attractions, and they are willing to pay for it. They deliver more economic benefits than other tourists because they spend more and stay longer.
Iranian officials and policymakers in the realm of travel expect such a branch of tourism development will end and possibly reverse the trend of migration from villages to cities by creating sustainable jobs and prosperity for local communities.
When it comes to rural tourism, Iran, which has many pristine yet diverse natural settings, has many to offer to nature lovers. Rural tourism as well as agritourism and farm stays can be regarded as a win-win both for local communities and post-modern travelers who are tracing unique experiences.
Sightseers may stay with a rural or nomadic family for a while or enjoy an independent stay and assist them with day-to-day life. It also opens up an opportunity to feel rustic routines, agriculture, traditions, arts, and culture.
Rural tourism, most of all, sets the ground for economic development in rural areas by creating additional income and employment. It can also improve the social well-being in rural areas, for instance by stimulating improvements in infrastructure, sanitation, and electricity networks.
The World Tourism Organization sees rural tourism as a type of activity in which the visitor's experience is related to a wide range of products generally linked to nature-based activities, agriculture, rural lifestyle, culture, angling, and sightseeing. Such tourism also possesses characteristics such as low population density, a landscape dominated by agriculture and forestry, as well as traditional social structure and lifestyle.
The name Kordestan refers to the region's principal inhabitants. After the Turkish invasion of Iran in the 11th century CE (Seljuq period), the name Kurdistan was applied to the region comprising the northwestern Zagros Mountains. It was during the reign of Abbas I the Great of Iran's Safavid dynasty (1501–1736) that the Kurds rose to prominence, having been enlisted by Abbas I to help stem the attacks of the marauding Uzbeks from the east in the early 17th century.
ABU/AM