Kish Island preparing to get ancient town on UNESCO list
May 14, 2023 - 21:32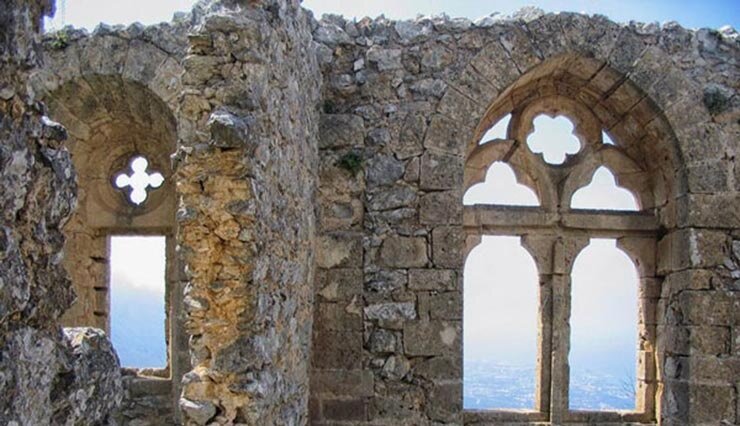 TEHRAN – An official with Kish Free Zone Organization on Saturday said they were preparing to apply to UNESCO for listing the ancient town of Harireh as a World Heritage.
So far, the historical town of Harireh has been inscribed on UNESCO's tentative list, and now we are pursuing the goal of registering it on the UNESCO World Heritage list, Morteza Ramezani-Galeshi said.
Landscaping and lighting projects, blocking the paths leading to this historical city, installing CCTVs, and setting up an anthropology museum are only part of efforts currently being made as prerequisites for a possible registration, the official explained.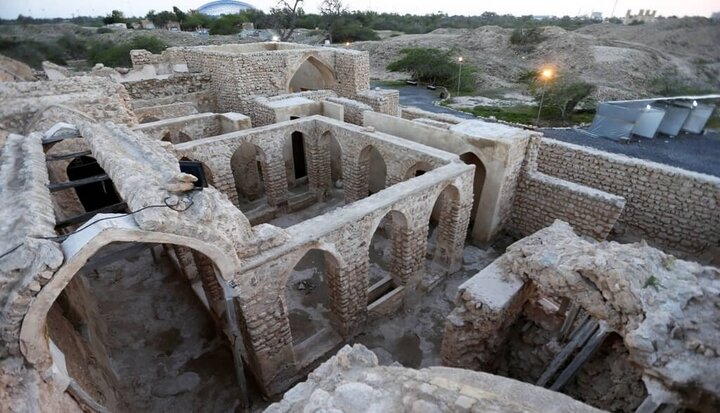 Such a UNESCO recognition will help attract more foreign tourists to Kish Island, the official said.
There are many reasons to visit Kish Island, but one of the most intriguing is the ancient city of Harireh, which ruins provide a glimpse into the past, and it is a must-visit destination for history buffs.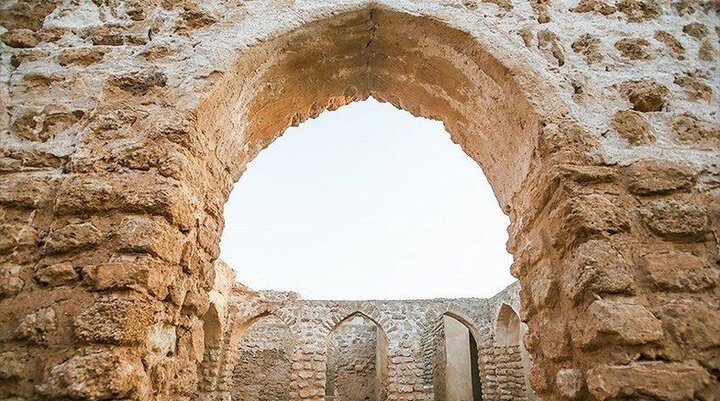 The scenic town was built with clay and mud, and it was surrounded by a wall. The city had a mosque, a bathhouse, and a palace, which are still standing today. Visitors can also see the remains of the houses, the city gates, and the watchtowers.
The coral island is known for its pristine beaches, sparkling water, and warm hospitality. Since the early 1970s, it is well-developed with modern amenities, yet it retains its traditional charm. It is a perfect destination for those who want to combine luxury with culture and indulge in water sports such as scuba diving or jet skiing.
Moreover, Kish is a shopping paradise, with its shopping centers and bazaars, which offer everything from spices to jewelry. In addition, the island has a range of hotels that cater to all budgets, from luxury hotels to budget-friendly ones. The island offers a range of traditional and international cuisines, making it a food lover's paradise.
AFM