Iranian taekwondo athlete Bozorgi receives four-year ban
May 19, 2023 - 15:1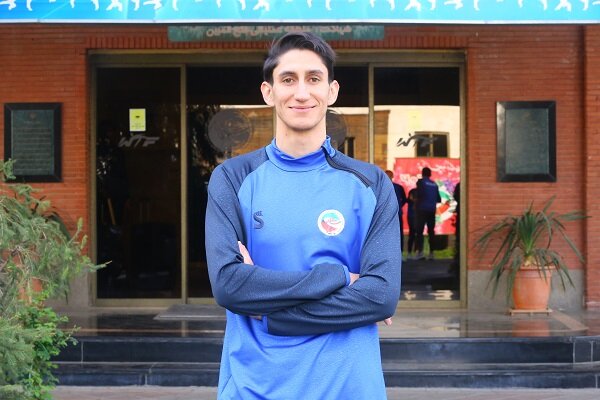 TEHRAN – Iranian taekwondo practitioner Danial Bozorgi has been handed four-year ban after he tested positive for a banned substance.
Bozorgi tested positive for Anabolic Androgenic Steroids (AAS) in the Wuxi 2022 Grand Slam Champions Serie in April, where he won a silver medal in the men's -68kg weight category.
Another Iranian taekwondo athlete Reza Kalhor had been suspended for four years for using the same substance and in the same event Wuxi 2022 Grand Slam.
Anabolic steroids are synthetic substances that mimic the effects of testosterone, the male sex hormone. They are used to increase muscle size, strength, and performance and are commonly associated with athletic performance enhancement and bodybuilding.