High production cost, lack of modern greenhouses reduce flower export
May 22, 2023 - 11:54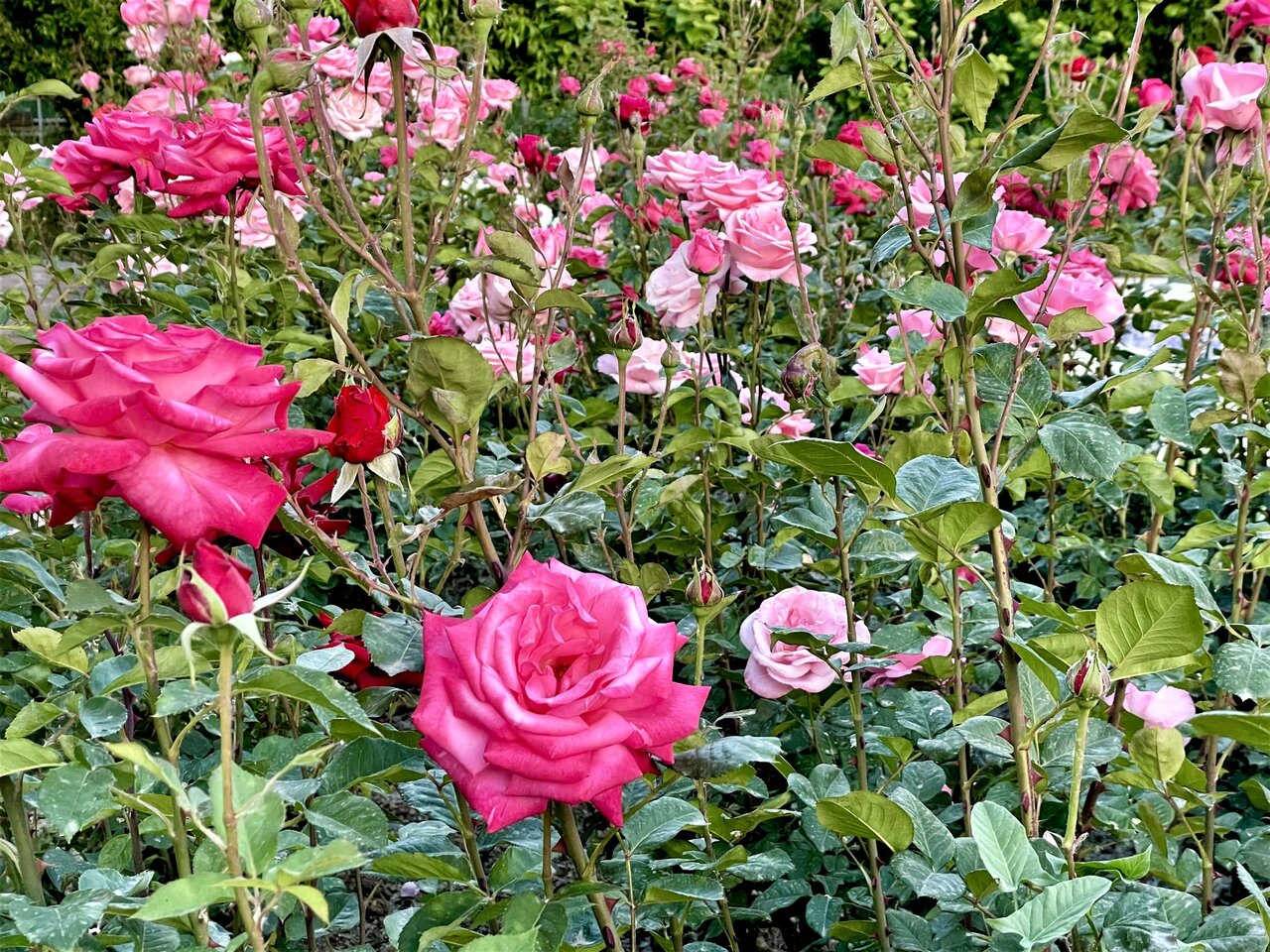 TEHRAN- The chairman of the Flower Retailers' Association of Tehran has said, "The high cost of production and the lack of modern greenhouses have led to low export of the flowers and ornamental plants, and have kept us away from the world markets".
Gholam-Hossein Soltan-Mohammadi said, "Last year, we did not have much export, in other words, in the second half of the past year, we had a little export to Iraq and now we are still sending to this country, however, the export to European countries was less than previous years."
"If our products reach the export markets, we may be able to compensate the production costs. Otherwise, if we are going to produce only to supply the domestic market, we should definitely not boost production more than this", he added.
The head of Iran's Ornamental Plants Research Center (OPRC) has also said that no permanent production and the problem of transportation are obstacles to the growth of the country's flowers and ornamental plants export.
Hossein Bayat said the government's support for the creation of large production centers can provide the basis for the continuous export of these products.
"One of the shortcomings of export is that the production of flowers and ornamental plants does not follow a permanent trend, and for this reason, we cannot have a constant and permanent export of these products throughout the year, and due to the temporary stoppage of the production of the flowers and ornamental plants, we cannot meet the expectations of the export market", he further complained.
MA