Iran and Pakistan emphasize closer security and economic ties
May 6, 2016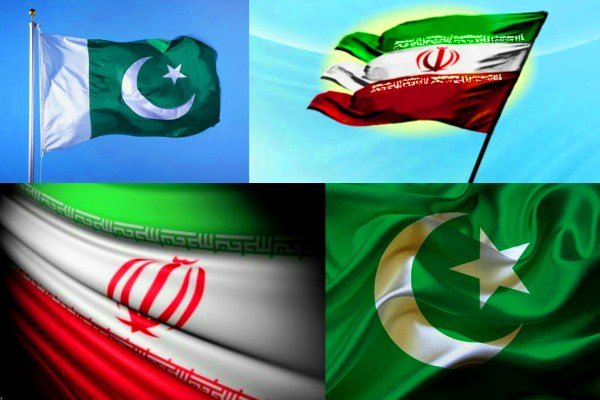 TEHRAN – Iran and Pakistan have insisted on expansion of bilateral ties, particularly in economic and security sectors, IRNA reported on Friday.
Iran's Ambassador to Islamabad, Mehdi Honardoust, and Pakistani Interior Minister Chaudhry Nisar Ali Khan said this during an appearance on Thursday in Pakistan.
Referring to his recent trip to Lahore and Karachi and exchange of ideas with senior economic and political figures of the two, Honardoust reminded the high potential for boosting trade relations, calling for removal of banking obstacles.
"Pakistani banks should take rapid steps to operationalize cooperation with Iranian banks and pave the way for trade ties between the two countries' businessmen," Honardoust was quoted as saying in the meeting.
Considering that the 20th Iran-Pakistan Economic Commission is approaching, both officials saw the event being different from its earlier versions as it will be held at a time Iran is emerging from years of economic sanctions following the nuclear deal.
Also, the two sides exchanged views on shoring up security cooperation.
Iranian officials have always been complaining about terrorist groups penetrating from Pakistan into Sistan Balouchetan province, eastern Iran.
AK/PA