Iranian, Iraqi border provinces sign environmental MOU
May 18, 2016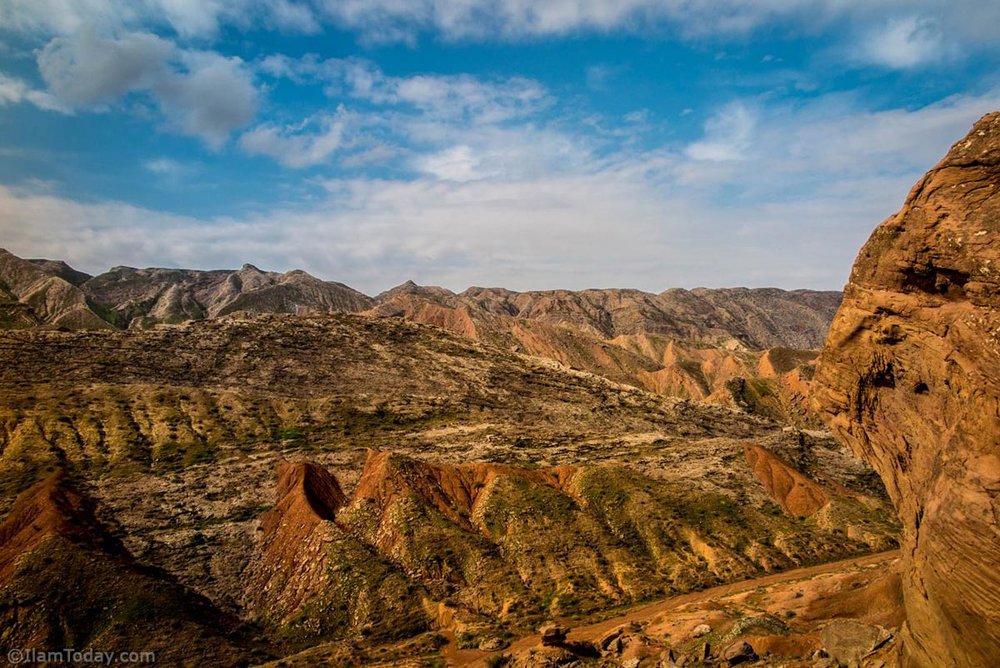 TEHRAN — Governor generals of Ilam Province, western Iran, and Wasit Governorate, eastern Iraq, inked a memorandum of understanding to provide environment protection for the two regions.
Ilam's Governor General Mohammadreza Morvarid and his Iraqi counterpart Malik Khalaf Wadi signed the MOU on Monday on the sidelines of a border press festival between Iran and Iraq, IRNA news agency reported.
By signing the agreement the two sides commit to boosting and ensuring valuable habitats in the region, securing the biodiversity and genetic resources, taking anti-poaching measures, doing joint researches, and making arrangements for sustainable exploitation of the resources in the area.
Identifying the sites with tourist capacity, forming working groups to discuss ways of monitoring dust particles and controlling diseases shared between livestock and the wild and human and the wild, and following up the attempts made to register Kolag habitat, located in Ilam, as a transboundary protected area are among other articles of the MOU.
MQ/MG