Ayatollah Khamenei hoisting flag of Muslim unity: Velayati
May 30, 2016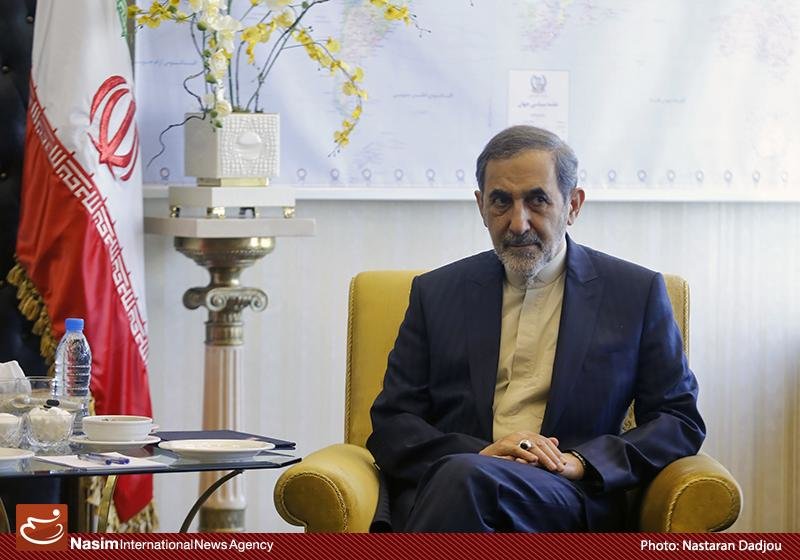 TEHRAN – Veteran politician Ali Akbar Velayati said on Monday that Iran supports unity among Muslims and consolidating Shia-Sunni unity is the Islamic Republic's policy.
Velayati said Leader of the Islamic Revolution Ayatollah Seyyed Ali Khamenei is now the flag bearer of unity among Muslims.
"Today, Leader of the Islamic Revolution is hoisting banner of unity among the Muslims and we see its results in the world of Islam," he said during a meeting with a group of Indonesian Sunni scholars in Tehran.
Velayati, a senior foreign policy adviser to the Leader, also said that support for terrorist groups is aimed at creating rift among Muslims.
He went on to say that formation of Takfiri groups and empowering them is a "new weapon of colonialism".
The conflicts in Iraq and Syria are in line with creating division between Shia and Sunni Muslims, the senior politician noted.
'Iraqi government and people will defeat terrorists'
On the sidelines of a meeting with a group of Indian Sunni scholars, Velayati also said Iraq has taken the "strategic" step of liberating Fallujah from the hands of Daesh and this shows that the Iraqi government and people will defeat the terrorists.
"The occupation of Fallujah", which from a "strategic point of view" was a blow to the Iraqi government, will be ended and it will be a great victory for the Iraqi nation and government," he noted.
He congratulated the Iraqi government and people in their advances against terrorists.
He added that retaking Fallujah will lead to liberation of Mosul and other occupied regions in Iraq.
Iraqi special forces were on the outskirts of Fallujah, the Iraqi army said on Monday, marking a new phase in efforts to take the city from Daesh.
Velayati also said that Saudis have created crisis in Iraq and undermined security in the country through supporting the Takfiris.
NA/PA