Cancellation of Hajj by Iran hits Saudi economy: CNN
May 31, 2016 - 21:21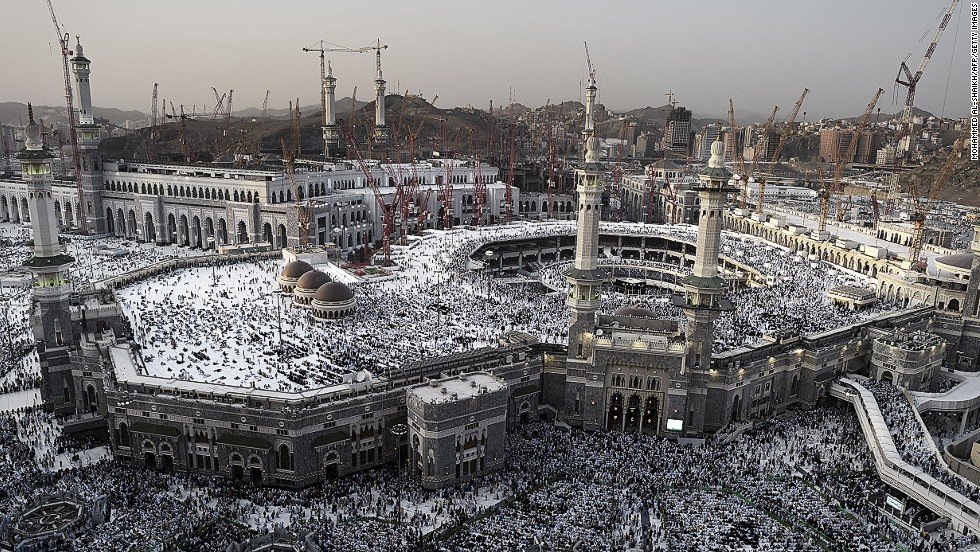 Iran has barred its pilgrims from traveling to Mecca to take part in the annual Muslim Hajj pilgrimage after accusing Saudi Arabia of failing to guarantee the safety of its citizens and the issue hits the Saudi economy where it hurts.
CNN reported on Monday that Saudi Arabia makes around $18 billion a year from religious tourism, and Iranians comprise one of the biggest groups of visitors, estimated at around 600,000.
At least 769 people were killed in a stampede at the holiest Muslim pilgrimage site on September 24 last year. Among the dead were 464 Iranians.
Tehran has kept blaming the stampede on Saudis, demanding an apology from Riyadh, criticizing Saudis over for lack of cooperation to immediately repatriate the bodies.
Iranian officials suggested Riyadh was incapable of managing the annual event, holding the country accountable for the disaster.
Iranian Foreign Ministry spokesman Hossein Jaberi Ansari said in a televised interview that Saudi officials refused to provide Iranian pilgrims with consular services or guarantee the safety of pilgrims.
Saudi Arabia cut diplomatic ties with Iran after mobs, angry over the execution of Shiite cleric Sheik Nimr Baqr al-Nimr in January, attacked the Saudi embassy in Tehran and its consular office in Mashhad.
Saeed Ohadi, head of the Hajj and Pilgrimage Organization of Iran, announced on Sunday that Saudi Arabia sought to "buy time" in order to bar the Iranians to participate in the hajj ritual.
He added, "The Saudis had not serious will to accept Iranian pilgrims."
According to Ohadi, Saudi Arabia has put some limitations for Iranians which were not acceptable.