Annual FDI in Iran expected to hit $8 billion
June 18, 2016 - 19:10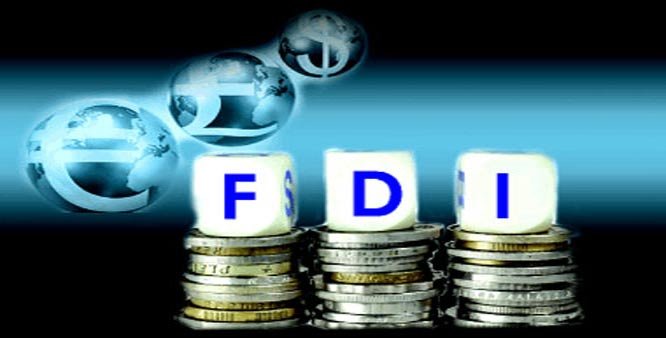 TEHRAN – Iran expects to attract $8 billion of foreign direct investment in the current Iranian calendar year, which ends on March 20, 2017, said a member of Iran International Chamber of Commerce.
Attracting foreign investment requires disputes, which are still in place with the world even after the lifting of sanctions, to be resolved, however, some $2.5 billion worth of foreign investment permits were issued just in the third calendar month of Khordad (May 21-June 20), Mehr news agency quoted Hossein Salimi as saying on Saturday.
That was while annual foreign direct investment has recently been to the tune of $2 billion, he noted.
"Iran has been inundated with a rush of foreign investors as of the removal of sanctions, who eagerly wait to enter the lucrative Iranian market," he said, "regarding the long queue of overseas investors applying for investment in Iran, the volume of attracted foreign investments is expected to hit eight billion dollars by the end of the current year."
As he said, the country also expects to attract foreign investment through indirect financing methods, such as buy-back and build–operate–transfer (BOT) as well, which will add to the volume of foreign investments.
In their recent speeches, President Hassan Rouhani and his administration's spokesman Mohammad-Baqer Nobakht have reportedly put the volume of attracted FDI, at more than $3.41 billion in the four-month period after the implementation of nuclear agreement with world powers in mid-January.
HJ/MA