100,000 missiles in Lebanon trained on Israel: Iranian commander
July 1, 2016 - 21:57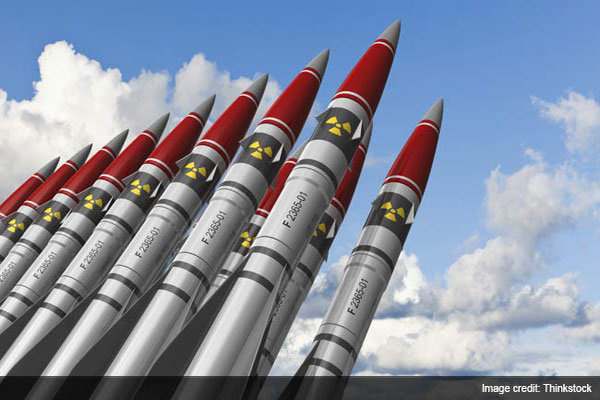 A senior Iranian commander says the Tel Aviv regime is on the verge of complete collapse, stressing that more than 100,000 Qaem missiles based in Lebanon are ready to target the Israeli-occupied Palestinian territories.
"Today, only in Lebanon, more than 100,000 Qaem missiles are ready for launch… so that any time the Zionist regime seeks to repeat its previous mistakes with miscalculations, these missiles would… come down on the heart of the Zionist regime and be the prelude for a big collapse in the modern era," Brigadier General Hossein Salami, the second-in-command of the Islamic Revolution Guards Corps (IRGC), said on the occasion of the International Quds Day in the pre-sermon address to worshippers at the weekly Friday Prayers in Tehran.
He added that tens of thousands of other long-range missiles with a diverse range of destructive power and great precision are based in different parts of the Muslim world and are ready to "wipe out one malevolent and black spot from the political geography forever."
The Iranian commander said that the Israeli regime's military planning doctrine has no "strategic depth", adding that grounds have been prepared in the Muslim world to wrest back the occupied Palestinian territories from the Israeli regime.
Salami added that the era of Israeli and US dominance over the Muslim world has come to an end and they have understood that they must change their policies.
The late founder of the Islamic Republic of Iran, Imam Khomeini, named the last Friday of the lunar fasting month of Ramadan as the International Quds Day.
Each year, millions of people around the world stage rallies on this day to voice their support for the Palestinian nation and repeat their call for an end to the Tel Aviv regime's atrocities and its occupation of the Palestinian territories.
(Source: Press TV)