Iran condemns 'criminal terrorist act' in France
July 15, 2016 - 21:4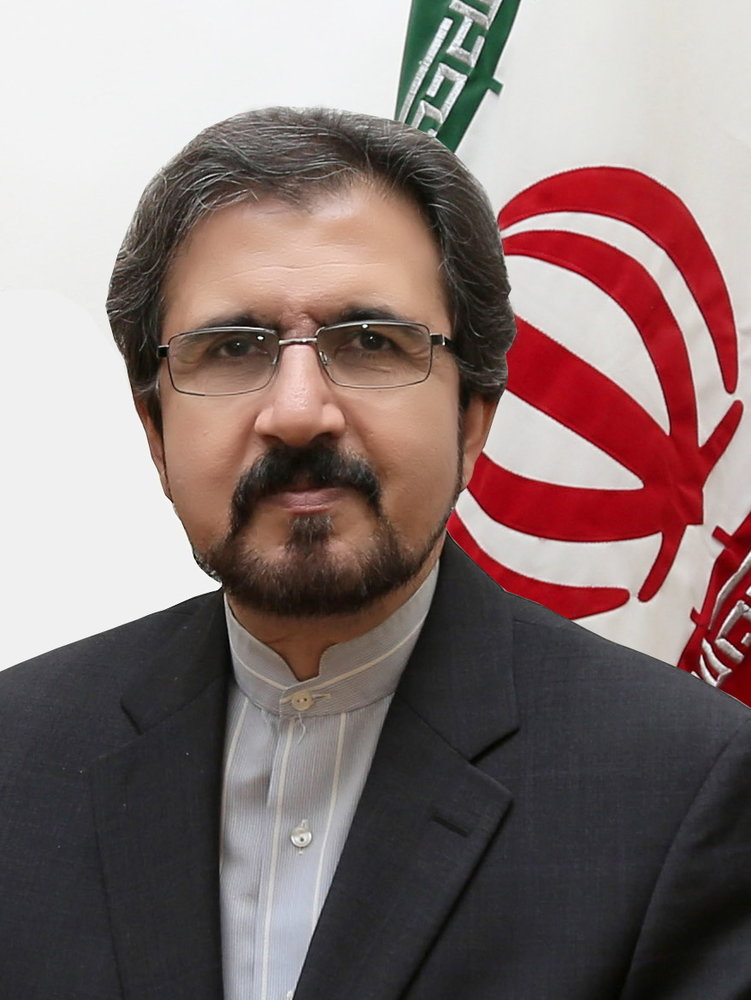 TEHRAN – The Iranian Foreign Ministry strongly condemned the deadly terrorist act in the French city of Nice, calling it "a criminal terrorist act."
On Thursday night, an attacker while driving a heavy truck plowed into crowds celebrating Bastille Day in the French city of Nice, killing at least 84 people and injuring scores more in what President Francois Hollande called a terrorist act, according to Reuters.
Expressing sympathy for the victims of the incident, Bahram Qasemi, spokesman for the Iranian Foreign Ministry, said, "Terrorism is a heinous phenomenon which can be uprooted only through international cooperation and consensus."
Qasemi also warned the global community against "negligence and double standards on terrorism."
This is the eighth of a series to terrorist attacks hitting France over the past 18 months.
Earlier in November, there was a chain of seven coordinated terror attacks in Paris carried out by militants, killing at least 130 people.
Iran stresses global unity needed to fight terrorism
Also, Hamid Aboutalebi, a senior aide to President Hassan Rouhani, tweeted that an "international" and "integrated" action is required to fight terrorism, reacting to the terrorist attack in Nice.
In a tweet on Friday he suggested that the world should set aside differences and launch an effective war on terrorism.
"The terrorist crime in Nice on [France's] national day which is the symbol of Bastille's unity, honor and values shook the world. We should feel sympathy for the French people," Aboutalebi remarked.
He said that terrorism is not restricted to one region and called for abandoning policy of dividing terrorism into "good" and "bad" ones.
AK/NA/PA