'Iran's tourism unfazed by Turkish unrest'
July 18, 2016 - 9:32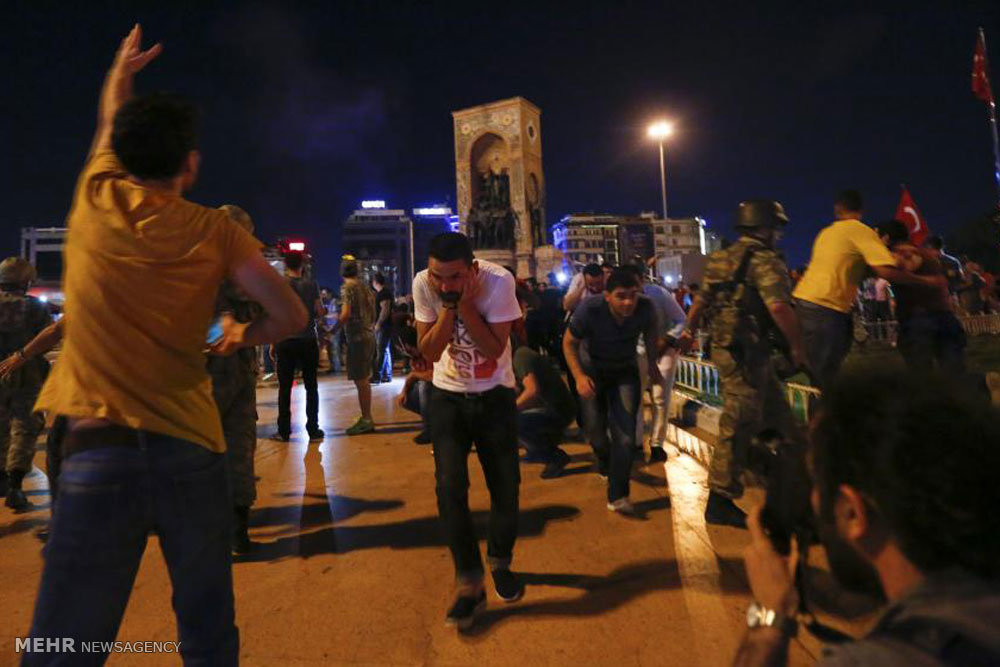 TEHRAN – The recent coup attempt in Turkey has had no serious effect on Iran's tourism industry, the head of Iranian Tour Operators Association, Ebrahim Pourfaraj, has said.
"Summer time is not high season for foreign tourists to visit Iran. Moreover, the number of tourists is not so high that the situation in Turkey threatens their planned tours. However, if such an incident had occurred two months later, it would have faced much more tourists with problems because many European and American travelers should temporarily stop at the Istanbul Airport," ISNA quoted Pourfaraj as saying.
Fortunately, some French, German, and Italian airlines have launched direct flights to Iran, he said, adding that if the unrest continues in Turkey, there are some alternative choices for foreign tourists to come to Iran.
Meanwhile, the number of safari and bike tours which come to Iran from Turkey through borders are very limited due to hot weather in Iran, he said.
"The time for overland tours is in September. We do hope stability in our neighboring country would be restored by that time," he added.
Iran has three land border crossings with Turkey in northwestern part of the country, namely Bazargan, Razi and Serow.
Istanbul's Ataturk Airport is a common stop for European tourists who have to use foreign airlines to travel to Iran due to extant sanctions on Iran's aviation industry.
The closure of Ataturk Airport late on Friday had caused the diversion of 35 airplanes and cancelled 32 flights, Turkish Airlines chairman Ilker Ayci told broadcaster CNN Turk.
SB/MG