Security, stability guaranteeing foreign investment in Iran: fin min
July 19, 2016 - 19:11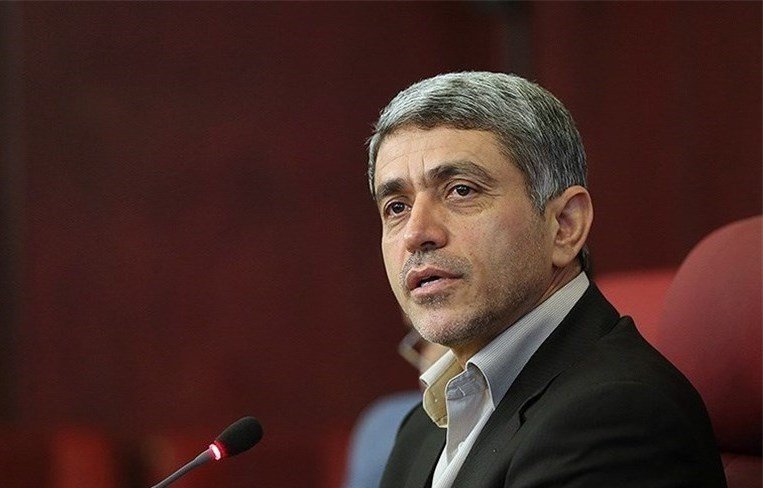 TEHRAN- Addressing the 14th session of the United Nations Conference on Trade and Development (UNCTAD 14) in Kenya, the Iranian Finance and Economic Affairs Minister Ali Tayyebnia stressed that the dominant security and political stability in the Islamic Republic sets a safe and sound environment for foreign investments, IRNA reported on Tuesday.
He called for all the 194 countries present in the conference to assist Iran with attracting investments and also with transferring of modern technology into the country, considering the golden investment opportunities created by the administration.
As reported, Tayyebnia met the Governor of the Central Bank of Kenya Patrick Ngugi Njoroge on Tuesday. In this meeting, he expressed discontent about the current level of bilateral economic cooperation with the African country, referring to the existing potentials, and hoped that the common trade and industrial cooperation will expand in future after the improvement of banking ties between the two sides.
The Iranian minister, heading a specialized delegation, left Tehran for Nairobi on Monday to attend UNCTAD.
Established in 1964, as a permanent intergovernmental body, UNCTAD is the principal organ of the UN General Assembly dealing with trade, investment, and development issues. The organization's goals are to maximize the trade, investment and development opportunities of developing countries and assist them in their efforts to integrate into the world economy on an equitable basis.
HJ/MA