Velayati: Our hands not tied if JCPOA breached
August 5, 2016 - 21:11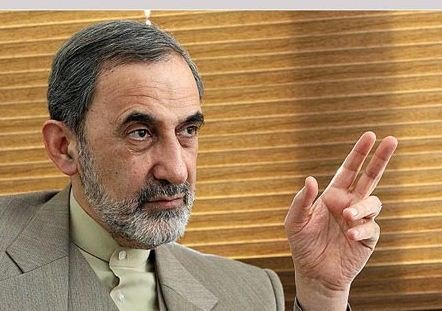 TEHRAN – As Republican U.S. presidential candidate Donald Trump insists he will "rip up" or "police" the nuclear deal in his stump speeches, senior Iranian politician Ali Akbar Velayati says Tehran has a number of options at disposal to react.
"That Iran has no other option is not right and we certainly will act according to our interests," Velayati, top advisor to the Leader on international affairs, said in an interview with Al-Mayadeen.
And it makes no difference for Iran either a Republican or Democrat wins the incoming presidential competition in the U.S, Velayati added.
"There is no difference between the Republicans and Democrats in terms of their stance on our country and as we see the Democrats also create obstacles to the agreement with Iran."
Unlike Trump, Democratic rival Hillary Clinton has backed the nuclear deal in her speeches.
Earlier in June, Supreme Leader of the Islamic Revolution said if the next U.S. president tears up the JCPOA, Iran will "light it on fire."
"We do not violate the deal, but if the other party violates it, if they tear the agreement up, we will light it on fire," the Leader asserted.
Also on August 1, he said, "The JCPOA, as an experience, proved the futility of negotiations with the Americans, their unfaithfulness, and the necessity of distrust in the Americans' promises once more..." complaining the deal has not resulted in any "tangible impact" on the Iranians' lives.
There seems to be no immediate end to the anti-JCPOA remarks by both sides as presidential elections in both countries are drawing closer.
This is as true of the Obama administration in the U.S. as it is of the Rouhani administration in Iran, where opponents are leveling increasingly fiercer criticism at the government for slow economic benefits from the deal.
AK/PA