200 Iranian historic houses to undergo restoration by March 2017 
August 28, 2016 - 9:6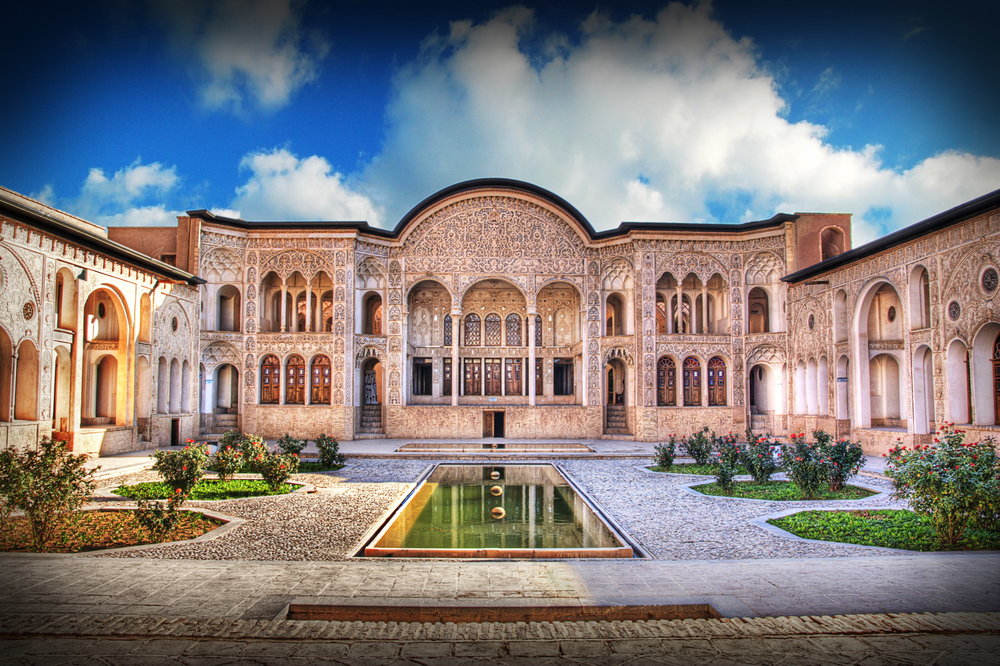 TEHRAN – A top Iranian cultural official has said that some municipalities across the country will conserve a total of 200 historic houses in need of restoration by the end of the current Iranian calendar year (March 20, 2017).
Iran's Cultural Heritage, Tourism and Handicraft Organization (CHTHO) Director Masud Soltanifar announced the scheme on Thursday during his one-day visit to Laleljin in Hamedan Province.
Based on memorandums of understanding inked between the CHTHO and municipalities, the right for operating the restored houses has been transferred to the municipalities for a 20-year time span, he said.
Soltanifar made the remarks during the celebration for Laleljin's registration as the world pottery capital, a privilege given to the western Iranian city by jurors of the UNESCO-affiliated World Crafts Council.
The project which can indirectly benefit several businesses such as restaurants and hotels is currently being implemented in Fars, Kerman, Qazvin, Semnan, Isfahan, Gilan and several other provinces.
Iran embraces numerous mud-brick traditional houses mainly built by wealthy merchants during the 17th century onwards.
Tabatabaei House, Ameri House, Borujerdi House all in Kashan are prominent examples for the famous historic houses which have been restored and are open to the public.
Most of the historic houses are embellished with fine stucco panels, ostentatious stained glass as they have been set around a series of interlinked courtyards.
CHTHO to generate 140,000 tourism, handicrafts jobs
Elsewhere in his remarks, Soltanifar asserted that the CHTHO pursues an objective to create 140,000 new jobs in tourism and handicrafts sectors.
The strategy which aims at creating 70,000 jobs for each sector relies on a two-year development project that the CHTHO stared implementing earlier in March, he said.
Earlier in June, Soltanifar publicized that the organization initiated over 1,700 projects in tourism sector in various parts of Iran, including building hotels and residences.
Turkish investors plan to build ten hotels in Tehran, Isfahan, Shiraz, Tabriz and Mashhad, under the terms of an agreement with Iran signed during a Turkish delegation's visit to Tehran in May.
According to another agreement signed between CHTHO and German hospitality company, Steigenberger Hotel Group in late May, the company is set to build 10 hotels in different parts of Iran over the next ten years.
PHOTO: A view of Tabatabaei House located in the central city of Kashan. The historic merchant house is renowned for its intricate stone reliefs, fine stucco and lavish mirror and stained-glass work.
AFM/MG