$2b needed per annum for Iran's road maintenance
September 5, 2016 - 18:19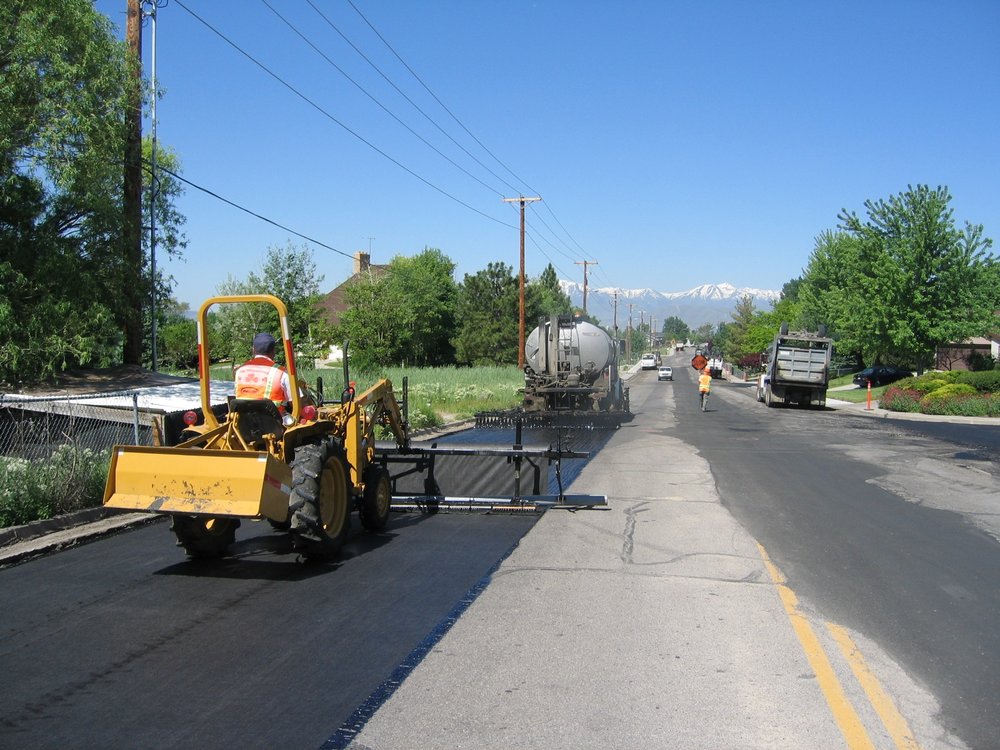 TEHRAN- Head of Iran Road Maintenance & Transportation Organization (RMTO) Davoud Keshavarzian said that $2 billion is required per year for the maintenance of Iranian rural and urban roads, IRNA reported on Monday.
Addressing a ceremony in Iranian Ministry of Transport, Keshavarzian added that RMTO is in charge of maintaining 85,000 kilometers of urban and 120,000 kilometer of rural roads in the country.

Thanks to its strategic location, Iran has the potential for acquiring a substantial share of international transit, provided infrastructures are established.

As Deputy Minister of Roads and Urban Development Ali Nourzad said in February, Iran has 10,171 kilometers of railroads, 2,316 kilometers of freeways, 15,000 kilometers of highways and 20,000 kilometers of roads, the new portal of the Construction and Development of Transportation Infrastructures Company, affiliated with the Ministry of Transport, reported.
HJ/MA