Islam of Iranians different from what Wahhabi cleric preaches: Zarif
September 7, 2016 - 15:37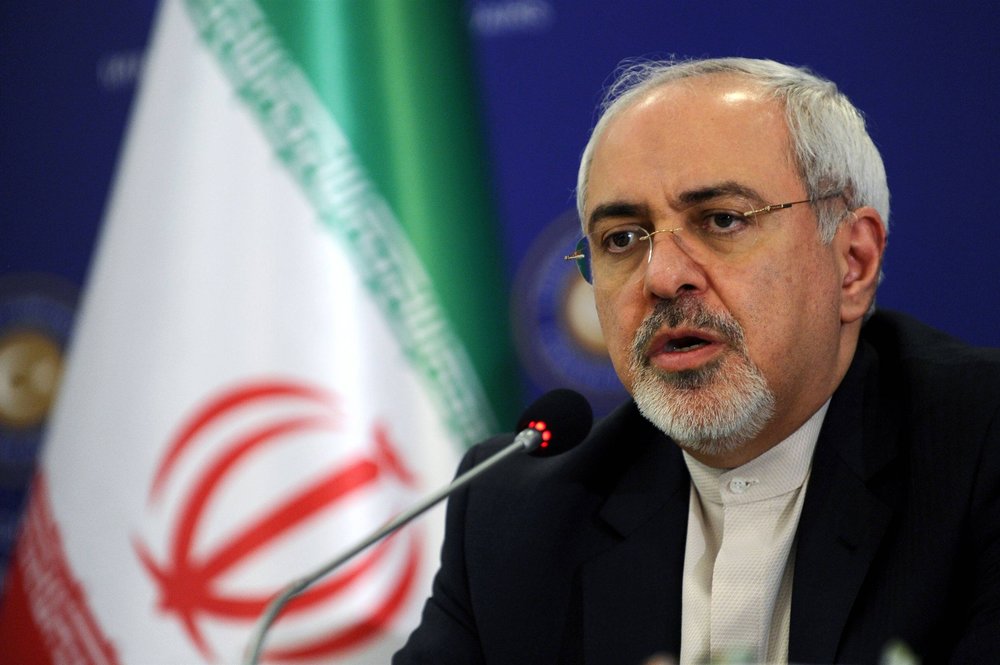 TEHRAN – Iranian Foreign Minister Mohammad Javad Zarif has said that Islam of Iranians is different from what the top Wahhabi cleric is preaching.
"Indeed; no resemblance between Islam of Iranians and most Muslims and bigoted extremism that Wahhabi top cleric & Saudi terror masters preach," Zarif tweeted on Tuesday.
Zarif's remarks came as Abdul Aziz Al Sheikh, the top Wahhabi cleric, said that Iranians are "not Muslims".
The Saudi Mufti comments were made after Leader of the Islamic Revolution Ayatollah Seyyed Ali Khamenei issued an important statement on Monday suggesting that the Islamic world must fundamentally reconsider the management of hajj due to "Saudi rulers' oppressive behavior towards God's guests".
At least 769 people were killed in a stampede at the holiest Muslim pilgrimage site on September 24 last year. Among the dead were 464 Iranians.
After several rounds of negotiation between Iranian and Saudis officials to hash out discrepancies over the hajj issue, Hajj and Pilgrimage Organization of Iran (HPOI) announced on May 29 that it won't dispatch pilgrims this year to Mecca because of inconsistency at decision-making level by Saudis.
Saudi Arabia severed diplomatic ties with Iran as Riyadh's diplomatic posts in Tehran and Mashhad were attacked in public mobs, following the Saudi execution of Shia cleric Nimr al-Nimr in January.
At the time senior Iranian officials condemned the attacks on diplomatic posts. The perpetrators have been put on trial.
NA/PA