Iran marks longest maritime border in Gulf of Oman
September 13, 2016 - 19:49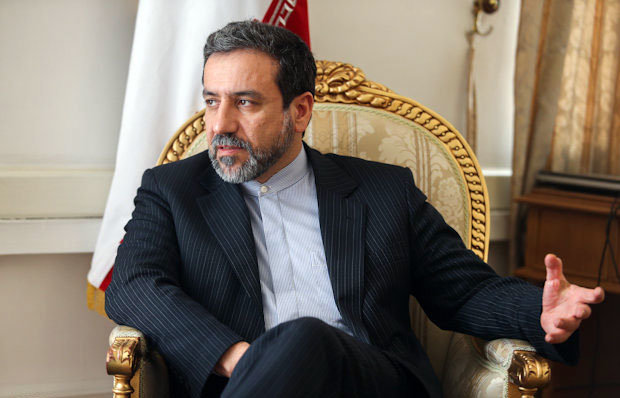 TEHRAN – Iranian Deputy Foreign Minister for Legal and International Affairs Abbas Araqchi has said that Iran and Oman have implemented an important agreement by marking their longest maritime border in the Gulf of Oman.
"The Islamic Republic of Iran and the Sultanate of Oman have finished complicated and difficult technical and legal talks on marking their maritime border successfully given their very close relations and relying on good neighborliness and good intention.
"The two countries have taken a very important step in bilateral ties and regional interactions," he wrote in an article published by the Iran newspaper on Tuesday.
Araqchi said that the demarcation indicates Iran's determination in establishing stability in the region and expanding interaction with other countries, especially the regional ones.
He added that the step shows righteousness of Iran's principled position which is based on settling all the issues through "dialogue".
The senior diplomat also said that negotiations on marking borders have always been "complicated" and "difficult" in the history and caused conflicts, however Iran and Oman reached conclusion on maritime border through dialogue.
NA/PA