The commander says will remain a soldier of the Islamic revolution  
Iran's Soleimani rejects remarks over presidential candidacy plan as deceitful
September 15, 2016 - 17:15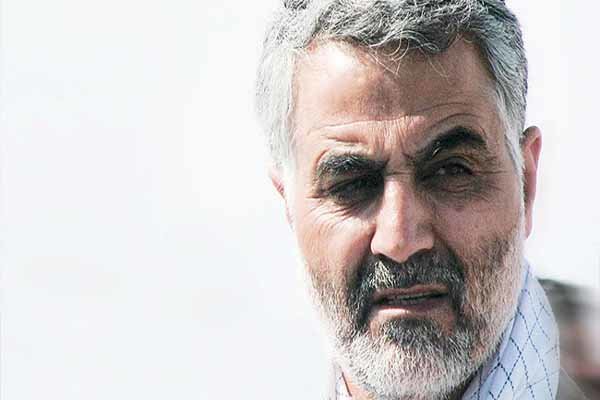 TEHRAN – The Commander of the Quds Force of Iran's Islamic Revolution Guards Corps in comments on Thursday lambasted "the enemies" for what he called "deceptive and divisive remarks," rejecting speculations over plan to run for the upcoming presidential election in Iran.  
"I request all my beloved brothers and sisters (a broad reference to the Iranians) not to allow the precious time of the nation's servants be spent on the ominous goals and intensions of the enemies by disregarding their deceptive and decisive remarks," said Major General Qassem Soleimani.
The word "enemies" in the Iranian discourse refers normally to western powers, including the U.S. and Israel.
However, it is yet not clear at whom the IRGC senior member remarks at targeted.
A likley reference can be speculations both inside and outside Iran that the commander may run for the next presidential election in Iran due in May 2017.
"I have humbly been and God willing will remain a soldier of the Velayat, the Islamic establishment, and my stout-hearted and beloved nation by the end of my life."
AK/AK