Tourism sector to create 130,000 jobs by March 2017: labor minister
September 17, 2016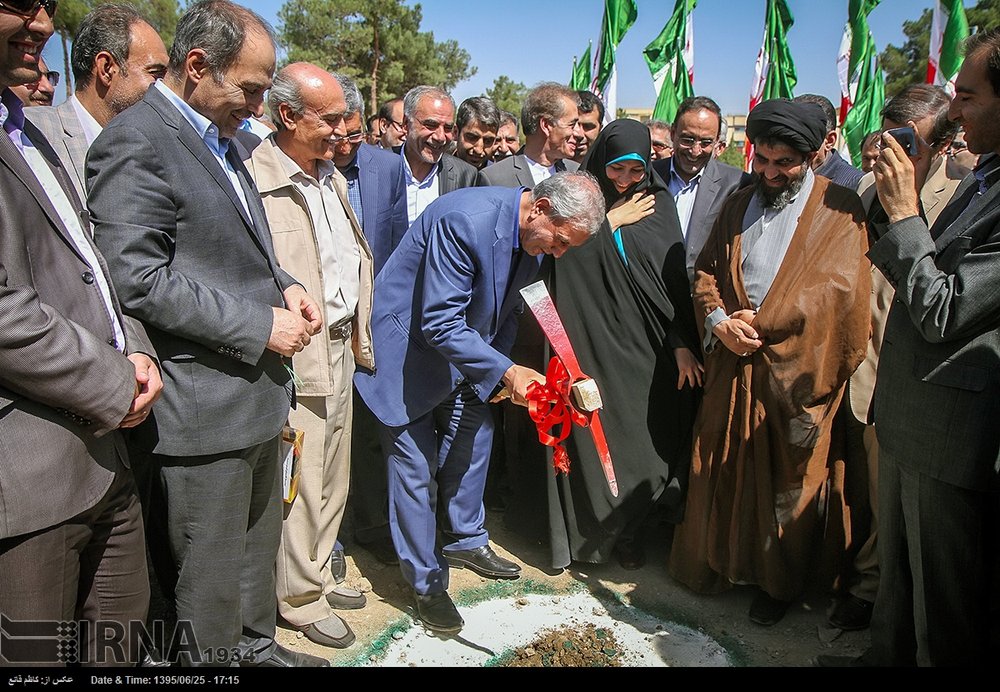 TEHRAN – Iran plans to generate about 130,000 jobs and career opportunities for its booming tourism industry throughout the rest of the country's calendar year (March 20, 2017), Labor and Social Welfare Minister Ali Rabiei said on Thursday.
Rabiei made the remarks on the sidelines of a ceremony for breaking the ground on the first five-star Halal hotel in the country, set to be constructed in the historical city of Isfahan within three years.
"Empowering the tourism industry will lay the ground for improving the economy and also creating jobs in the country," he added.
Earlier in August, the director of Iran's Cultural Heritage, Tourism, and Handicrafts Organization, Masoud Soltanifar, announced that the country has the capacity to be a major destination for Muslim tourists and a center for the Halal tourism industry.
The official considered Muslims from across the globe as a pillar of strength for developing the industry.
A subcategory of traveling, Halal tourism is geared toward the specific needs of Muslim individuals who seek to abide by the Islamic rules.
AFM/MG