Talks almost finalized between Iranian automaker, Mercedes-Benz
October 9, 2016 - 19:16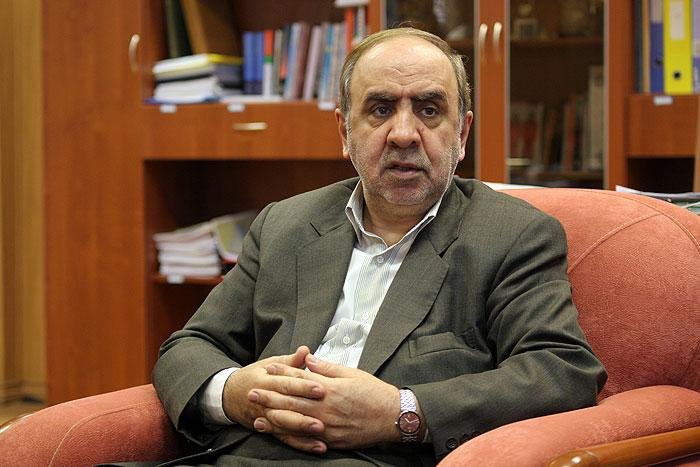 TEHRAN- Mansour Moazami, the Iranian deputy industry, mine and trade minister, announced that an Iranian auto manufacturer has conducted some negotiations with the German giant automaker Mercedes-Benz last week and the talks on mutual cooperation are almost finalized, Tasnim news agency reported on Sunday.
The automotive sector is the second biggest sector in Iran and according to the World Bank it accounts for 10 percent of the country's GDP and 4 percent of its workforce.
Auto industry was one of the sectors most hurt by the West-led sanctions against Iran. Now, following lifting of the sanctions in January, Western automakers are looking to seize upon the opportunity in the country.
MA/MG