Araqchi says aircraft deliveries dependent on talks with Airbus, Boeing
October 16, 2016 - 20:22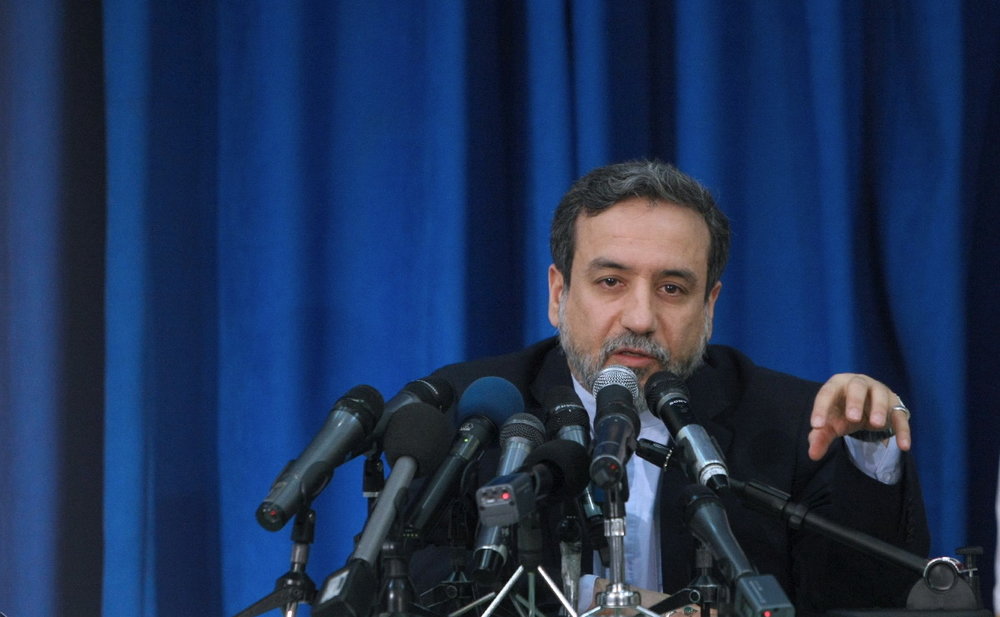 TEHRAN – Abbas Araqchi, Iran's deputy foreign minister, said on Sunday that new aircraft deliveries to Iran depends on the ongoing talks between Iran Air and two airplane manufacturers Airbus and Boeing.
The negotiations are underway and Iran has not reached an agreement with the two aircraft manufacturers, Araqchi said.
Following the implementation of the last year's nuclear accord, known as the Joint Comprehensive Plan of Action (JCPOA), between Iran and six world powers, Airbus and Boeing received permission, less than a month ago, from the U.S. government to sell aircraft to Iran.
European airplane manufacturer Airbus announced the license from the U.S. Treasury's Office of Foreign Assets Control on September 21, followed by Boeing's announcement later in the day.
Describing the aircraft deals as detailed and complex, Araqchi said the Islamic Republic expects to receive the airplanes in the near future.
The senior diplomat also said the United States must not allow any new nuclear sanctions or the old ones under new names to be imposed on Iran.
"If Congress tries to impose new nuclear sanctions against Iran, the U.S. president is obligated under the JCPOA to veto the new sanctions," he explained.
Republican lawmakers have been pushing to kill the nuclear deal.
Following Boeing's announcement that it was concluding a major deal to sell Iran commercial aircraft, Congress introduced at least seven bills aimed at killing the deal.
Three of the bills would prohibit the Treasury Department from issuing export licenses for the aircraft.
However, the U.S. President Barack Obama has on numerous occasions threatened to veto any attempt by Congress to undermine the nuclear deal with Iran, saying that the historic accord was the best available option to prevent another war in the Middle East.
MH/PA