JCPOA boiled down to one aircraft: critic
January 17, 2017 - 13:29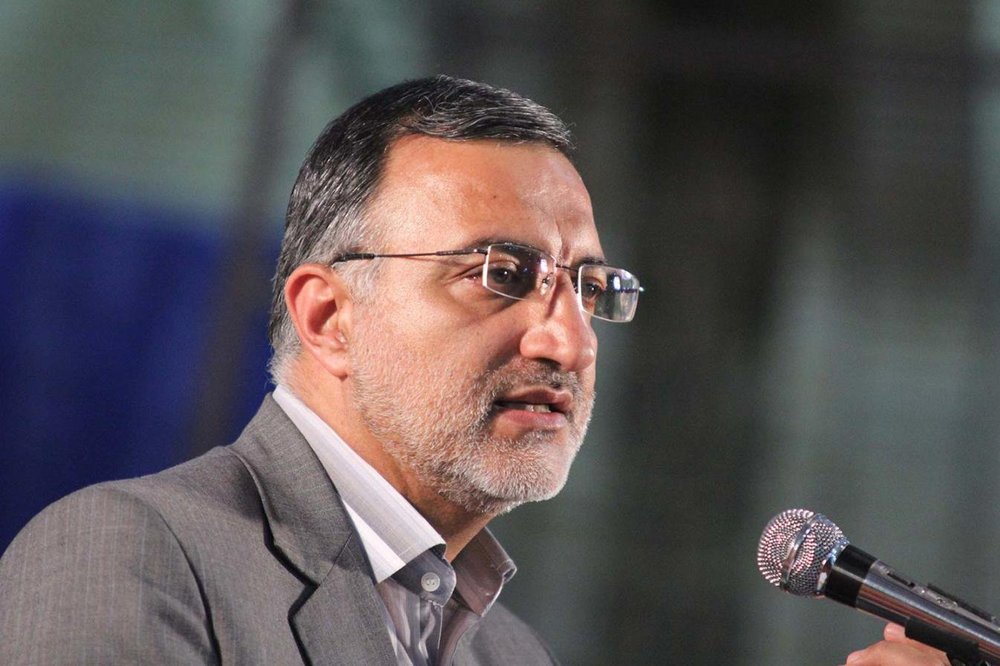 TEHRAN – A former MP and government critic on Monday criticized the Joint Comprehensive Plan of Action (JCPOA) for having won for Iran only one Airbus passenger plane.
"The outcome of the JCPOA turned out to be an Airbus," Alireza Zakani said, the Alef website reported.
He added, "The JCPOA is a malformed baby who needs years of nursing."
"Today we find no legal framework that binds the chief (the United States) to its commitments under the JCPOA," he said elsewhere in his remarks.
SP/PA