Physical eradication of Daesh doesn't mean security will prevail: Iran
October 19, 2016 - 8:23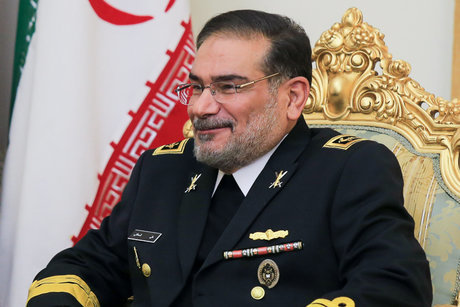 TEHRAN – Iran's Supreme National Security Council Secretary said on Tuesday that destroying Daesh militarily and recapturing the lands that they have occupied does not mean that security will prevail.
"Physical and geographical eradication of Daesh does not mean provision of security," Ali Shamkhani said as Iraq has launched a large-scale military offensive to dislodge Daesh from Mosul.
Shamkhani also said ISIL have been seeking to marginalize the issue of Palestine.
Shamkhani, a defense minister from 1997 to 2005, also said the Iraqi people, from all religious and ethnic groups, along with the army are determined to cleanse the country of the terrorists.
He predicted that the crisis in Iraq will be settled if extra-regional interferences come to a halt.
Speaking on the sidelines of the Marine Industries Conference on Kish Island, Shamkhani also said that the Iranian Navy's defense power is acknowledged by the world.
During his speech at the conference, Shamkhani said that Iran's military presence in the Persian Gulf has provided the oil tankers with security and laid the ground for expansion of business.
NA/PA