Tehran shrugs off U.S. statement on persons convicted of espionage charges
October 19, 2016 - 17:21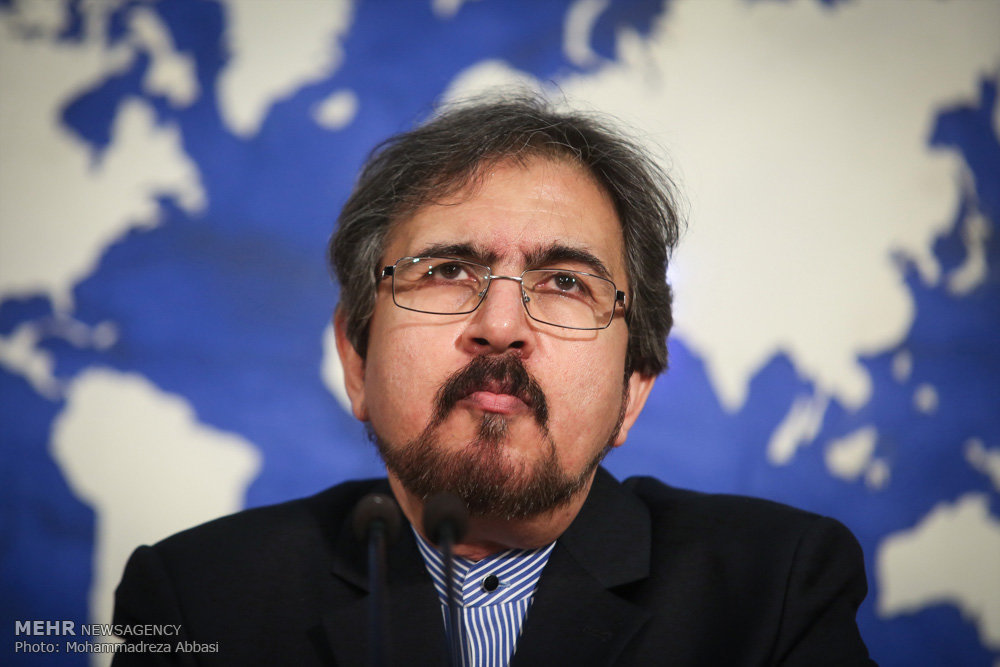 TEHRAN – The Iranian Foreign Ministry on Wednesday shrugged off remarks by a U.S. official in regard to jail sentences against six persons in Iran on espionage charges, saying Iran does not value such "interfering" remarks.
On Tuesday, Tehran's prosecutor announced that Siamak Namazi, an Iranian-American businessman, Baqer Namazi, his father, and four others have each been given 10 years in prison for espionage.
Mark C. Toner, a deputy U.S. State Department spokesman, expressed concerns over the arrested U.S. citizens.
"We join recent calls by international organizations and UN human rights experts for the immediate release of all U.S. citizens unjustly detained in Iran, including Siamak and Baquer Namazi, so that they can return to their families," Toner said.
Foreign Ministry spokesman Bahram Qassemi said linking rulings against "the culprits and foreign spies" is an example of "useless effort to influence the international cooperation with the Islamic Republic of Iran."
NA/PA
I don't know what kind of Right and democracy US daily talk about.They are behind all injustices in the world.Very Sad!