Iran denies meddling in U.S. mid-term elections
October 21, 2018 - 20:41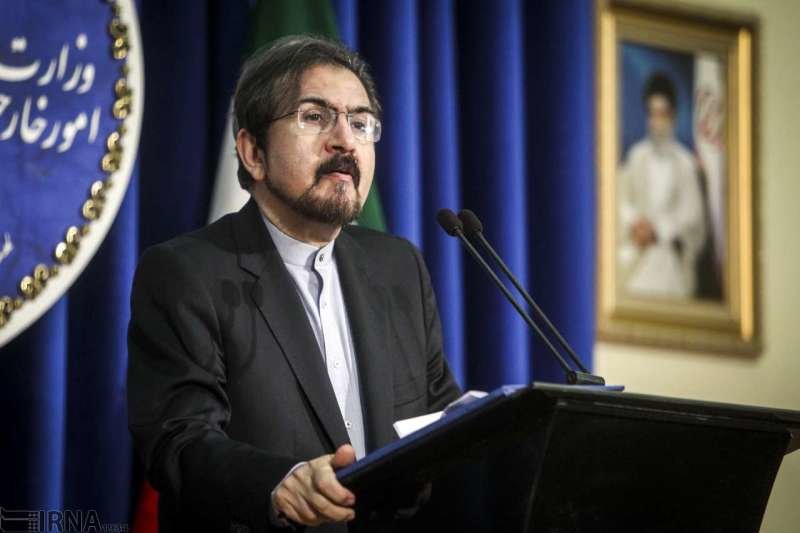 TEHRAN – Iran's Foreign Ministry has denied allegations of interference in the United States' mid-term congressional elections, saying the Islamic Republic's principled policy is not to interfere in the internal affairs of other countries. 
U.S. intelligence and law enforcement agencies on Friday claimed that foreign governments continued to try to influence U.S. elections, including the upcoming mid-term congressional vote in November.
"We are concerned about ongoing campaigns by Russia, China and other foreign actors, including Iran, to undermine confidence in democratic institutions and influence public sentiment and government policies," the Office of the Director of National Intelligence, Justice Department, FBI and Department of Homeland Security said in a joint statement.
Iranian Foreign Ministry spokesman Bahram Qassemi, in a statement published on the ministry's website on Sunday, saying attempts made by U.S. officials to say that Iran has been involved in the U.S. mid-term polls are a "false" allegation, possibly caused by an "unknown illusion".
"The White House has for some time been trying to raise allegations against other countries for specific political reasons, and every day adds a country to its fictional list," Qassemi said.
"Since he took office, the president of America has been claiming that Iran is busy with its internal affairs, alleging that Tehran is so weak that it cannot even think of regional issues and is just thinking about its survival. Then how can such an 'introverted' country, as they believe, be interfering in the United States' parliamentary elections?" Qassemi argued.
SP/PA