Security forces reportedly open fire near Iranian embassy in Ankara
October 25, 2016 - 9:24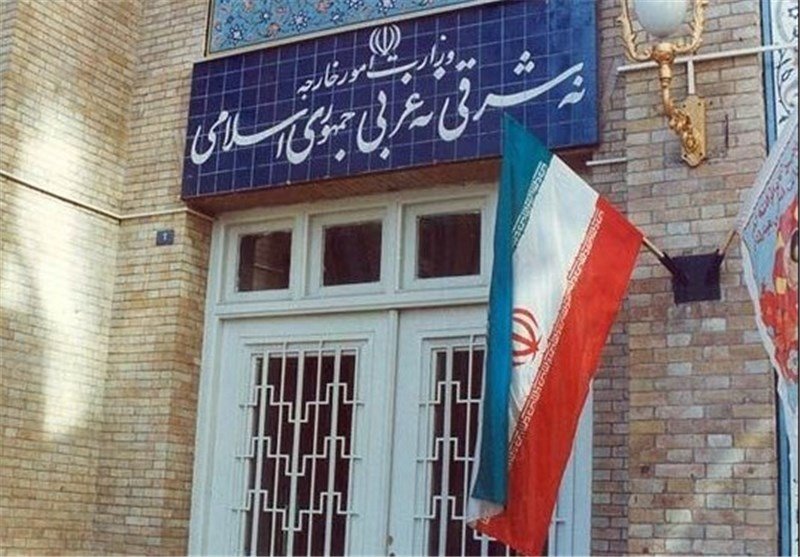 TEHRAN – A dozen shots were fired outside the Iranian embassy in the Turkish capital Ankara on Monday, media outlets reported.
According to informed sources, the shots heard may have been fired by security forces at a checkpoint near the embassy building to warn a suspicious vehicle, Press TV reported.
Foreign Ministry spokesman Bahram Qassemi said the ministry had not received any direct reports about the incident, saying what existed was only on media.
SP/PA