"The Salesman" wins Audience Choice Award at Mumbai festival 
October 28, 2016 - 18:11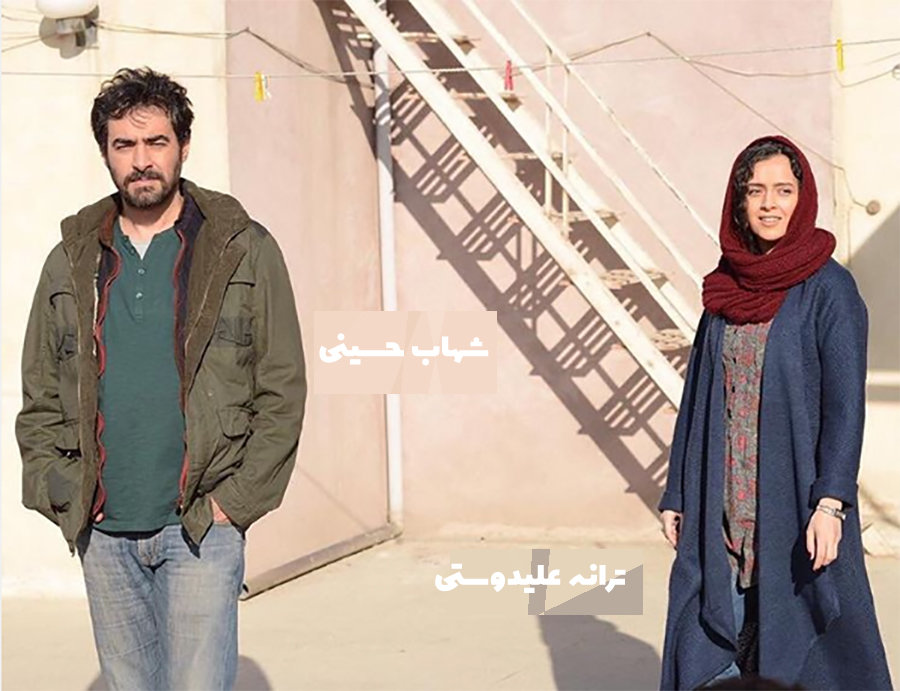 TEHRAN – "The Salesman", Iran's submission to the 89th Academy Awards in the best foreign-language film category, has won the Audience Choice Award at the 18th Jio MAMI Mumbai Film Festival.
"The Salesman" is about Emad (Shahab Hosseini) and Rana (Taraneh Alidusti) who move into a new flat in the center of Tehran. An incident linked to the previous tenant dramatically changes the young couple's life.
Davy Chou's French-Cambodian coproduction "Diamond Island" won the Golden Gateway Prize for best film at the international competition of the festival, which ran from October 20 to 27, the Hollywood Reporter announced Friday.
The Silver Gateway Award went to Ralitza Petrova's Bulgaria-based thriller "Godless", while the Jury Grand Prize went to the Mexican drama "Everything Else" by Natalia Almada.
Reza Dormishian's acclaimed drama "Lanturi" and "ValDerama" by Abbas Amini were the other two Iranian entries at the festival.
Photo: Shahab Hosseini (L) and Taraneh Alidusti act in a scene from "The Salesman".
RM/YAW