ICOPMAS 2016 inaugurated in Tehran
November 1, 2016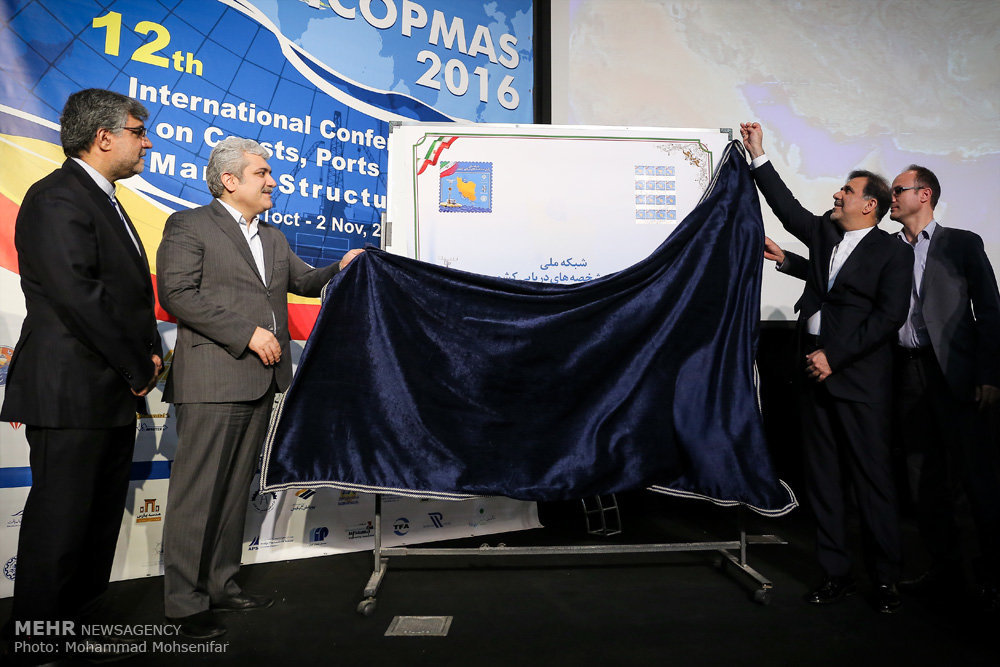 TEHRAN- The 12th International Conference on Coasts, Ports and Marine Structures of Iran (ICOPMAS 2016) started operation in Tehran's Olympic International Hotel on Monday.
As reported, representatives from 37 countries are taking part in the three-day event.
Exchanging the latest scientific innovations and technical executive achievements via gathering engineers, scientists and researchers in the field of coasts, ports and marine structures from Iran and other countries is among the targets of the conference.
ICOPMAS is being held by Iran's Ports and Maritime Organization (PMO) in cooperation with the International Coastal and Marine Structural Engineering Association (ICOMSEA).
HJ/MA