Ports, maritime co-op discussed between Iran, Panama
October 7, 2017 - 8:50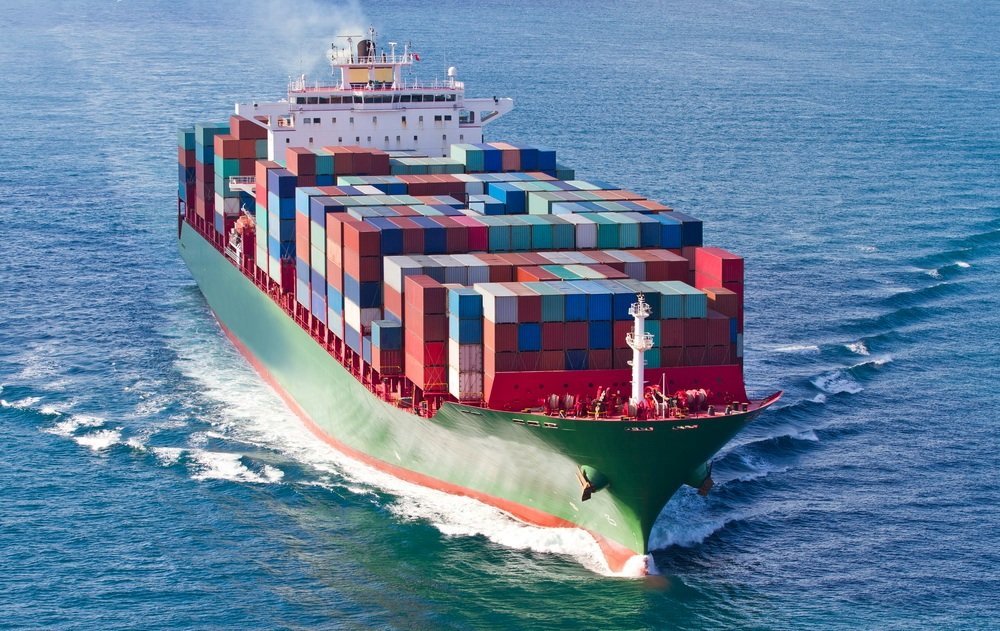 TEHRAN- Iran and Panama explored the ways to expand cooperation in ports and maritime sectors, the Public Relations Department of Iran's Ports and Maritime Organization (PMO) announced.
Bilateral cooperation between the two countries was discussed by PMO Managing Director Mohammad Rastad, who had travelled to Panama to attend the World Maritime Day Parallel Event which was held from October 1 to 3, and the former Panamanian president Ricardo Martinelli.
In the event, Rastad elaborated on Iran's suggestions for the better use of IMO's sources and technical assistances to the member states and also his country's effective measures in providing marine security and also training courses in this due.
World Maritime Day 2017 was formally celebrated at International Maritime Organization (IMO) on 28 September 2017 and was marked around the world in a series of events and celebrations led by IMO from its London headquarters. "Connecting Ships, Ports and People" has been selected as the World Maritime Day theme for 2017.
IMO is the United Nations specialized agency with responsibility for the safety and security of shipping and the prevention of marine pollution by ships. The organization has 172 member states and three associate members.
MA/MG