Lufthansa says cooperation with Iranian airlines possible
November 4, 2016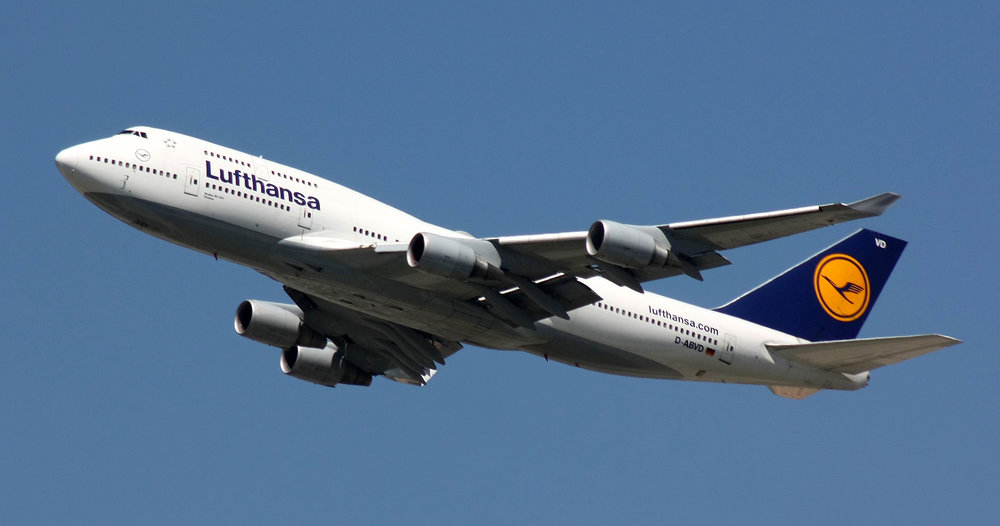 TEHRAN – Executive vice president of sales for the Germany's flagship carrier Lufthansa, Jens Bischof, told ISNA that through some necessary grounds provided, direct cooperation between German and Iranian airlines is possible.
Bischof mentioned recent changes in Iranian airlines' position in the world and said, "We are very optimistic about such changes and definitely welcome boosting bilateral cooperation."
The official went on saying that future cooperation will depend on programs and flight destinations defined and presented by Iranian airlines. "If Iran Air, which is already linked with Lufthansa, finalizes its flight paths, there will be an increased possibility for more cooperation," he added.
According to Bischof, the company considers Iran as one of the largest and most important regional markets and is planning to increase its presence in the region.
As the largest European airline company, a few days ago Lufthansa celebrated the 60th anniversary of the German airline's activity in Iran.
The German company which did not cut its ties with Iran during the sanctions has recently increased the number of its flights to Iran to 27 weekly flights.
EF/MA