Tehran-Manila ties to expand, diplomat says
November 4, 2016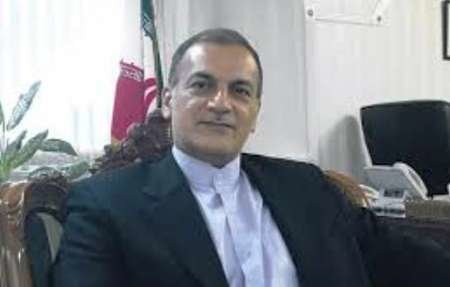 TEHRAN - Mohammad Tanhaei, the Iranian ambassador to the Philippines, said on Thursday that expansion of ties between Tehran and Manila will be expedited.
In an interview with IRNA, he said Iranian Deputy Foreign Minister Ebrahim Rahimpour planned to visit the Philippines on Friday.
The visit will help expand relations, the ambassador predicted.
He said that the two countries share common views on "protecting values" and respecting "independence" in foreign relations.
Iran and the Philippines have always been willing to expand relations, he added.
The ambassador said the impediments to increase ties have been removed after the conclusion of the nuclear agreement.
The new Manila government has brought many initiatives in its foreign policies which will facilitate expansion of cooperation, the diplomat explained.
Tanhaei also said the Philippines is a good market for the Iranian private sector and Manila and Tehran can provide many "unique opportunities" for economic growth.
Elsewhere, he said agriculture, fishery, technology, and ship transportation are "suitable areas" to expand cooperation.
NA/PA