Hojjatoleslam Jafar Shojouni dies at 84
November 6, 2016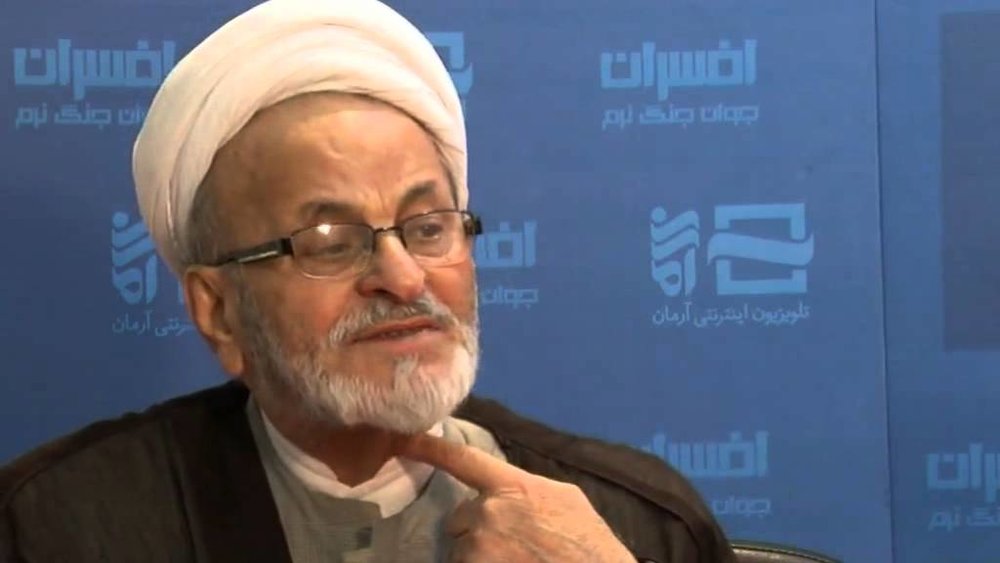 TEHRAN – Hojjatoleslam Jafar Shojouni, a member of the Combatant Clergy Association's Central Council, passed away on Sunday, Fars news agency reported.
Aged 84, Shojouni was also a member of the Islamic Coalition Party's Central Council.
He had been hospitalized for a while at Tehran's Firouzgar Hospital because of heart disease.
He had been born in Fouman, Gilan Province, in 1932.
He used to be a companion of Mojtaba Navvab Safavi who led a campaign against Mohammad Reza Shah.
SP/PA