Iranian and Indonesian officials hold talks on women's empowerment
November 7, 2016 - 18:36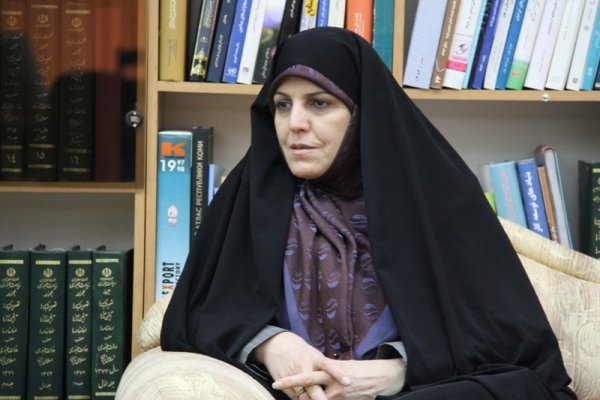 TEHRAN – Iranian Vice-President for Women and Family Affairs Shahindokht Molaverdi held talks with Indonesian Minister of Women Empowerment and Child Protection Yohana Susana Yembise, expressed Iran's readiness to exchange experiences on women's entrepreneurship and knowledge-based economy.
The meeting took place on the sidelines of the OIC Women's Conference in Istanbul which ran from November 1-3. The theme of the conference was "Status of Women in the OIC Member States in Light of Current Challenges". Ministers from 56 states attended the conference.
Molaverdi said empowerment of women from different groups of the society is the priority of the Iranian government, Mehr news agency reported.
For her part, Yembise said Indonesia, as the most populous Muslim country, has a great experience in women and children's empowerment, especially economic empowerment.
Indonesia also is making efforts to reduce violence against women and eradicate a sexual abuse of children, Yembise added.
Molaverdi and Yembise also put emphasis on creating a significant framework for mutual cooperation.
Molaverdi also met Turkish Minister for Family and Social Policies Fatma Betül Sayan Kaya, calling for expansion of bilateral ties.
The Turkish minister voiced her readiness to hold further consultations with Iranian officials on developing cooperation on women and family affairs.