Haddad Adel: Principlists to announce electoral plan soon
November 12, 2016 - 8:57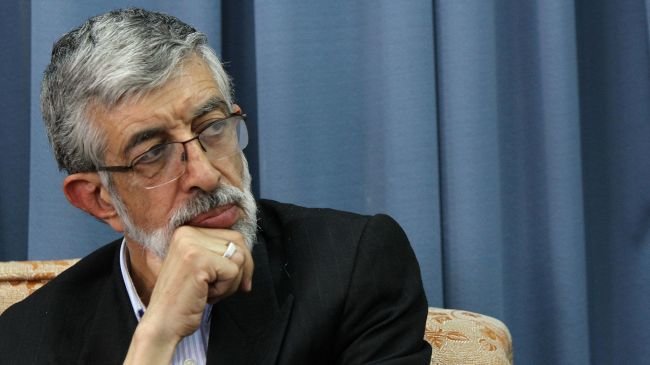 TEHRAN – A prominent political and cultural figure has said principlists will soon announce their plan for the next year's presidential election.
Speaking to Fars on Friday, Qolamali Haddad Adel said principlists are approaching the presidency campaign with the policy to name only one candidate.
Hadda Adel added the principlists are also making efforts to reach unity among themselves.
SP/PA