Iranian delegation to attend Castro funeral 
November 28, 2016 - 13:36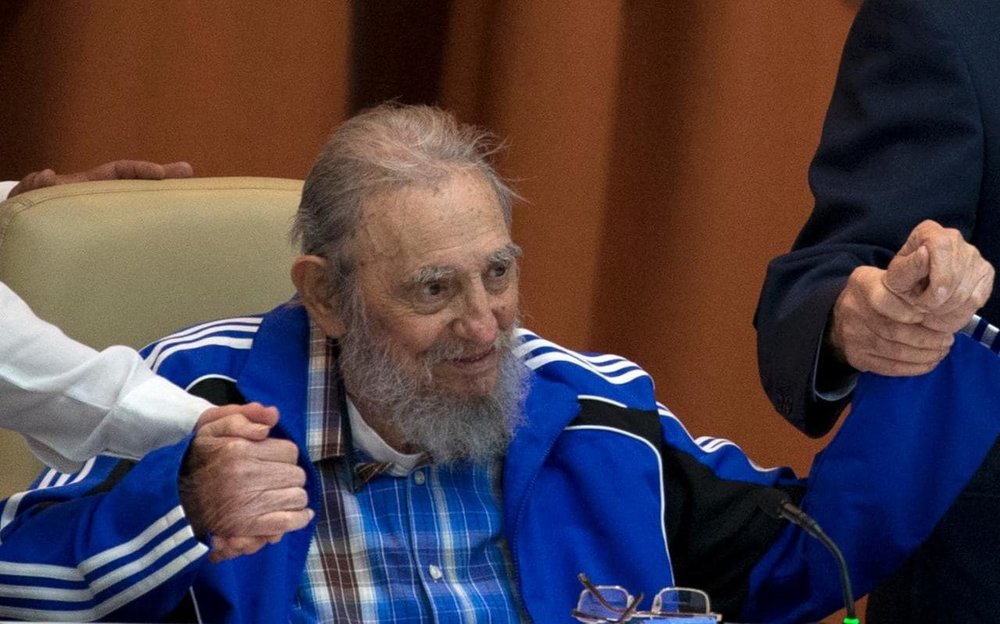 TEHRAN – A high-ranking political delegation from Iran will visit Cuba to say farewell to the deceased leader of the Cuban revolution Fidel Castro.
Foreign Ministry spokesman Bahram Qassemi said the level of the delegation has not been decided yet, ILNA reported.
Castro, who defied the United States for nearly half a century as Cuba's leader, died on Friday. He was 90.
SP/PA