'Europeans remain loyal to JCPOA'
November 30, 2016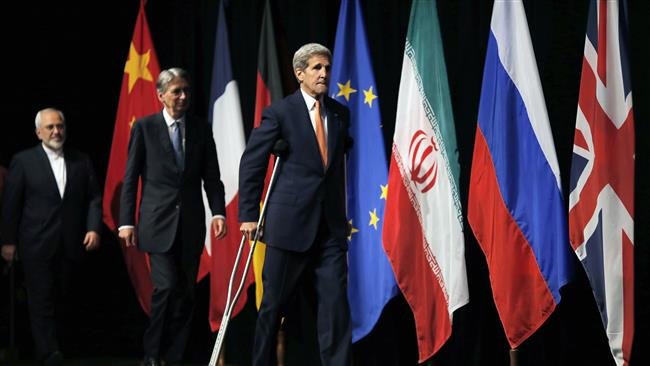 TEHRAN – The chairman of the German-Iranian Chamber of Commerce has stressed that Europeans will stick to the JCPOA, should the new U.S. president violate the agreement.
"We have a good increase in trade relations between European countries with Iran," he told Press TV in an interview published on Saturday.
"It will take a little bit of time until agreements show in trade statistics; but generally I am very positive about the situations," he said.
SP/PA