Reports on missing Iranian radioactive device baseless: source
November 28, 2016 - 20:27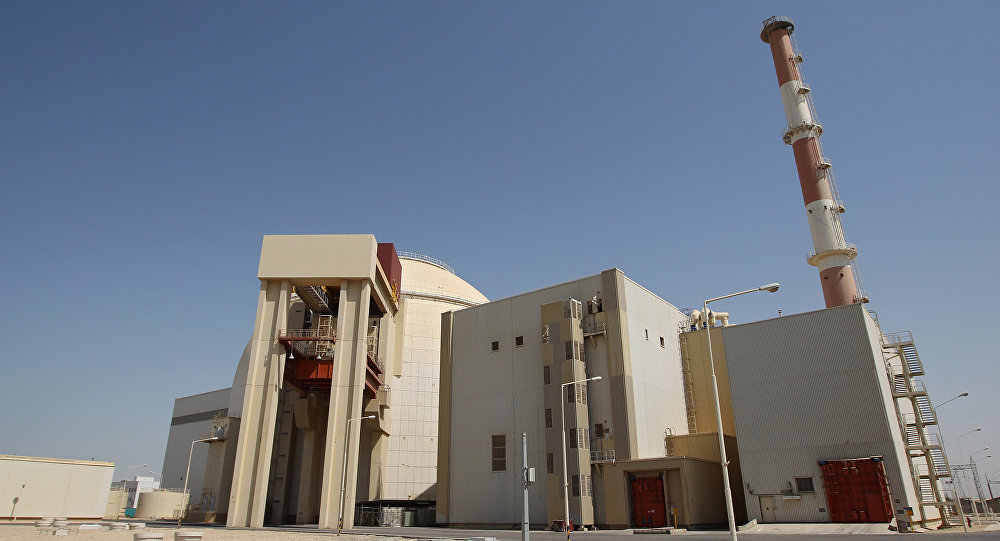 TEHRAN – Alleged reports by the Saudi-owned Asharq al-Awsat newspaper about the missing of a radioactive device at the Iranian nuclear reactor in Bushehr is baseless and politically motivated, an informed source said.
Speaking on the condition of anonymity, the source told IRNA on Monday that Iran had reported missing of an iridium-192 camera to the IAEA a while ago.
The camera was used for radiography in the city of Ahvaz, capital of southwestern province of Khuzestan, the source added.
SP/AK