Traditional Iranian garments, jewelries on show at Malaysian festival
December 6, 2016 - 9:45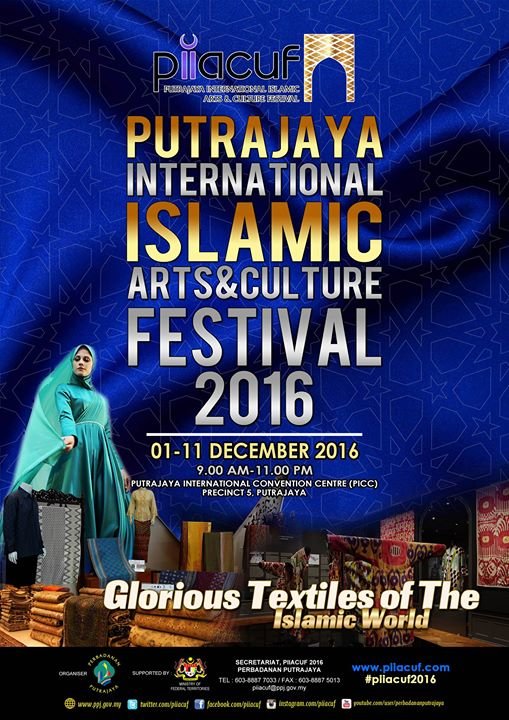 TEHRAN – A wide range of traditional Iranian textile, garments and jewelries have been put on show at the 4th Putrajaya International Islamic Arts & Culture Festival, which kicked off in the federal administrative center of Malaysia on December 1.
Iran's Ambassador to Malaysia Marzieh Afkham and Cultural Attaché Ali-Mohammad Sabeqi along with several artists and artisans took part in the opening ceremony of the festival, CHTN reported late on Sunday.
Meanwhile, works from other countries including Kuwait, Indonesia, Uzbekistan, Brunei, and Saudi Arabia are on display.
With the motto of "Glorious Textiles of the Islamic World" the exhibition puts the spotlight on intricate handwoven fabrics such as eye-catching embroidery products.
Visitors to the exhibit have a chance to perceive traditional Muslim, Mughal and Persian clothing dated from the early Islamic civilization up to the present.
The exhibit that also embraces workshops, calligraphy sessions, and live performances of regional craftspeople runs through December 11.
PHOTO: A poster for the 4th Putrajaya International Islamic Arts & Culture Festival
AFM/MG