Iran's Yadavaran oilfield output reaches 70m barrels
December 19, 2016 - 22:20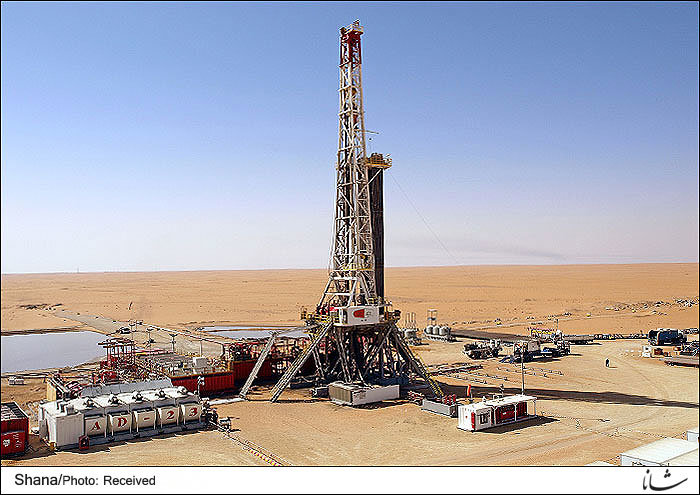 TEHRAN – The cumulative production from Iran's Yadavaran oilfield has reached 70 million barrels since starting the development project, Shana reported on Monday.
According to Hadi Nazarpour, the operator of Yadavaran development project, the project kicked off with a daily 85,000-barrel capacity and for the time being 115,000 barrels per day are being extracted from the field.
Yadavaran oilfield is one of the five oilfields, dubbed the West Karoun oilfields, Iran shares with Iraq at the western part of Iran's southwestern region of Karoun.
The first phase of Yadavaran's development project was inaugurated by President Hassan Rouhani on November 13.
Also, in early December Royal Dutch Shell signed an initial memorandum of understanding (MOU) with National Iranian Oil Company (NIOC) to conduct development studies on the field.
EF/MA