Russian Ambassador to Turkey Dies After Gun Attack in Ankara
December 19, 2016 - 21:17
Russian ambassador to Turkey Andrey Karlov who was badly wounded in an armed assault in Ankara has died, Russian Ministry of Foreign Affairs said in a statement on Monday. Moscow now views the murder of Russian Ambassador in Ankara as a terror attack, the statement said.
The attack took place at the opening of the "Russia through Turks' eyes" photo exhibition.
View with caution: the video showing the assailant right after the attack.
The Ambassador was not taken to the hospital immediately after the attack. It was reported that he received medical help on the site first and was rushed to the hospital after that.
Russian Ministry of Foreign Affairs said that it is receiving condolences from foreign colleagues.
Andrey Gennadievich Karlov was born in 1954. He was appointed Russia's Ambassador to Turkey in 2013.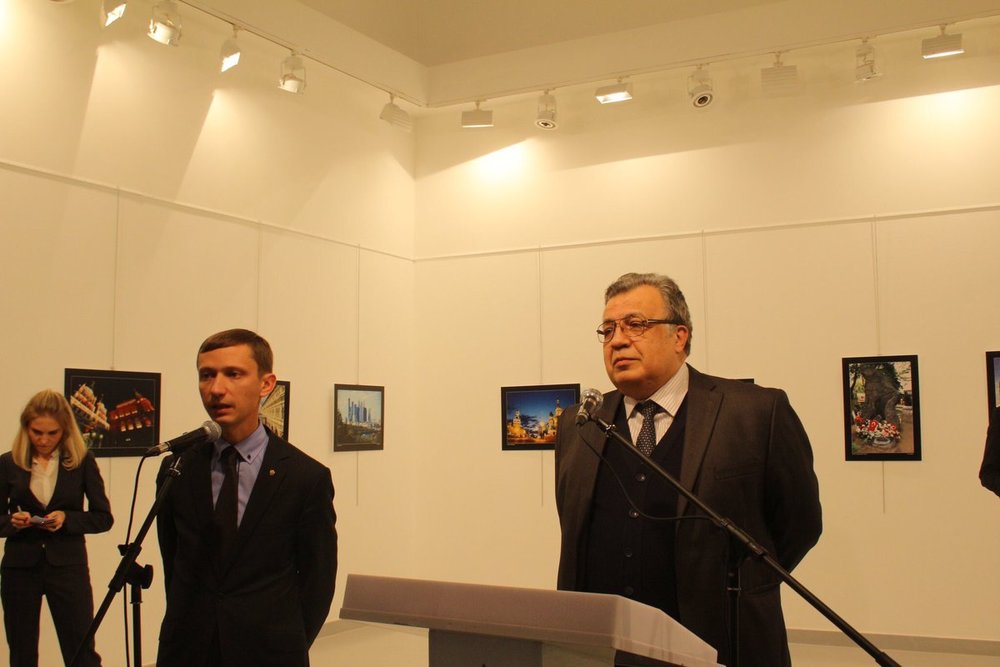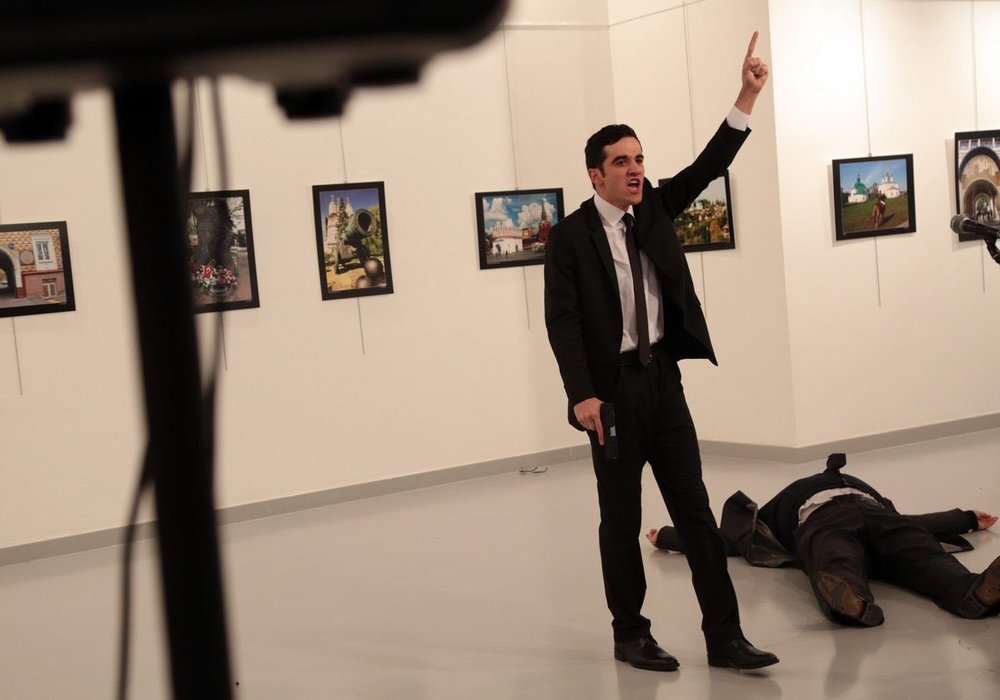 (source: sputnik)