Iran condemns attack on Russian ambassador to Turkey
December 20, 2016 - 0:52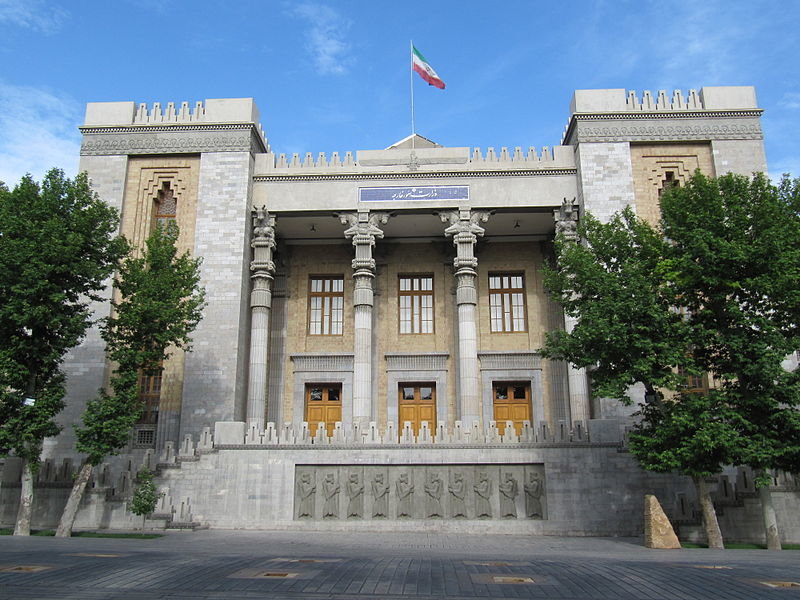 Iran strongly condemns the assassination of Russia's ambassador to Turkey, Iranian Foreign Ministry said in a statement carried on its official website on Monday. 
"The criminal act evidences that terrorists affiliated to extremist and Takfiri currents are not bound by any international yardsticks or regulations," read part of the statement.
Ambassador Andrei Karlov was shot dead by a so-called off-duty Turkish police officer on Monday at an art gallery in the Turkish capital Ankara.
Such attacks, the statement added, aim at breeding insecurity in the region and creating further contention among regional countries.

On Tuesday, Foreign Ministry spokesman Bahram Qassemi said Iran's embassy in Turkey is open, although security measures tightened around Iran's diplomatic posts in the country.
"Following recent developments in the region and Turkey, tightened security measures around diplomatic districts are natural," he said.

However, Iranian schools and the consular section of Iran's embassy are closed until further notice, Qassemi added.
The spokesman also rejected reports that Tehran had recalled its ambassador from Turkey following the attack on the Russian ambassador, saying, "Recalling the ambassador is not on agenda at the moment."
He also warned Iranian citizens not to travel to Turkey because of the security situations in that country.
AK/SP