Upgrading naval scientific research essential: Navy chief
December 24, 2016 - 20:9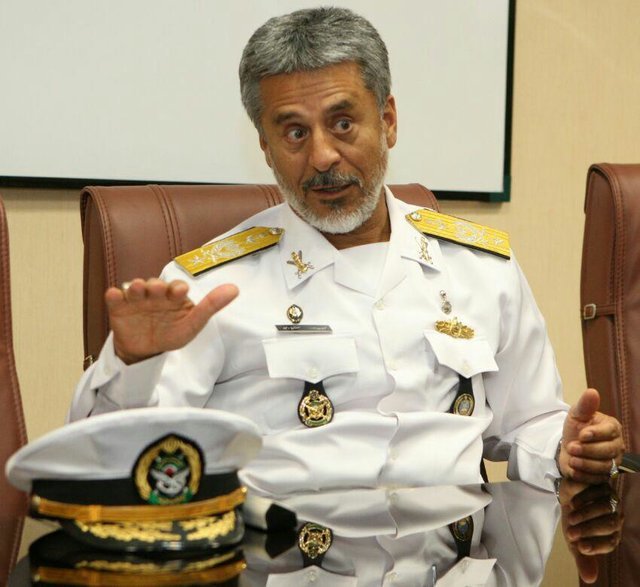 TEHRAN – It is essential to promote the Navy's scientific studies along with strategic research, its commander Habibollah Sayyari said on Friday.
In a ceremony held to appreciate the performance researchers at Imam Khomeini Naval University of Noshahr, the rear admiral said that the Iranian Navy is a political, international and also scientific force.
"The university's staff is comprised of those who build destroyer and missile cruiser… are sources of pride for the country's Navy," the admiral stated.
He attached great importance to educating and training Navy commanders.
The commanders should be well aware of their duties in order to fulfill their responsibilities well, the navy chief pointed out.
He also noted the presence in international waters is essential to protect Iran's interests.
The rear admiral insisted that the country's preemptive power should be maintained.
Elsewhere, he highlighted the importance of conducting research programs by the Navy.
A university receives credit by educational programs along with research ones, he explained.
NA/PA