Navy's 50th flotilla off on mission to international waters
January 31, 2018 - 10:9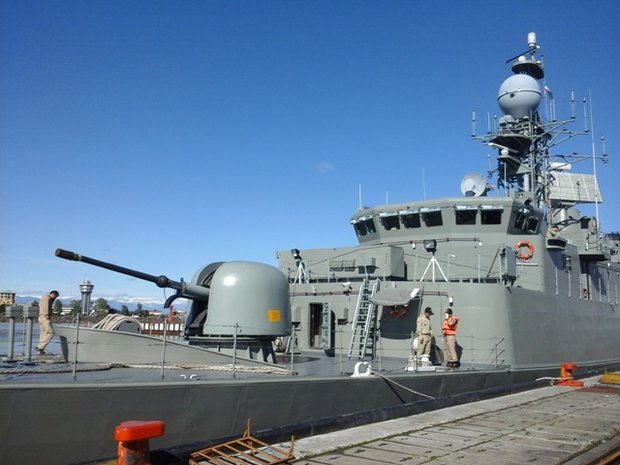 TEHRAN – The Iranian Navy's 50th flotilla departed the country's southern coasts on Tuesday morning for a routine mission in international waters.
The Iranian naval fleet, comprising Tonb logistic-combat warship and two destroyers – Naqdi and Bayandor – set sail for high seas as part of regular operations to ensure security in critical maritime zones and protect trade vessels against piracy, Tasnim reported.
A group of Navy cadets from Imam Khomeini Naval University of Noshahr, a military academy of the Navy located in Noshahr, the northern province of Mazandaran, are also on board the 50th flotilla's vessels on this mission.
MH/SP