POGC installs flare jacket of SP phase 13 platform
December 26, 2016 - 9:35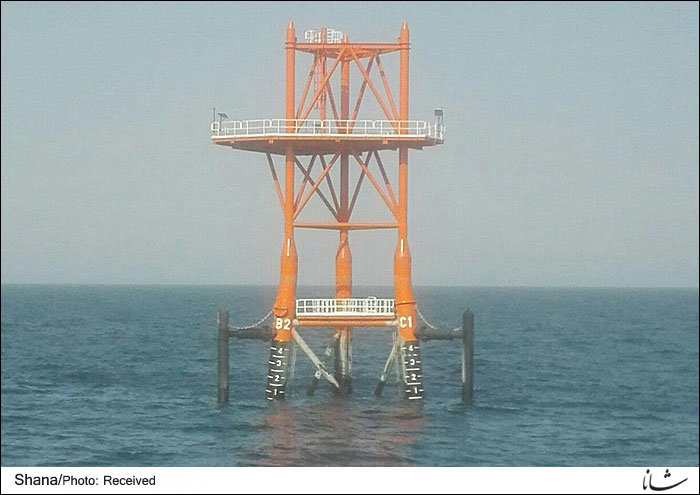 TEHRAN – Iranian Pars Oil and Gas Company (POGC) finished installing the flare jacket 13B of South Pars phase 13 of development on its spot in Persian Gulf waters, Shana reported on Saturday.
According to the operator of South Pars phase 13, Payam Motamed, the 532-ton structure was constructed during a 4-month period by Iran Marine Industrial Company (known as Sadra).
The jacket was loaded on November 11 from Sadra industrial yard in southwestern province of Boushehr and due to weather conditions it was installed on Saturday December 24.
"The construction of flare jacket 13D is also almost in its final stages and hopefully it will be installed in its place by mid-February," Motamed said.
Phase 13 development plan is aiming for a daily extraction of 56 million cubic meters of gas. With this phase going fully operational 50 million cubic meters of sweet gas and 75,000 barrels of gas condensate will be produced daily and also 400 tons of sulfur, one million tons of ethane and one million tons of propane and butane are to be the annual output of this phase.
EF/MA