Oman ties not hurt by Muscat joining Saudi-led coalition, Tehran says 
January 2, 2017 - 21:9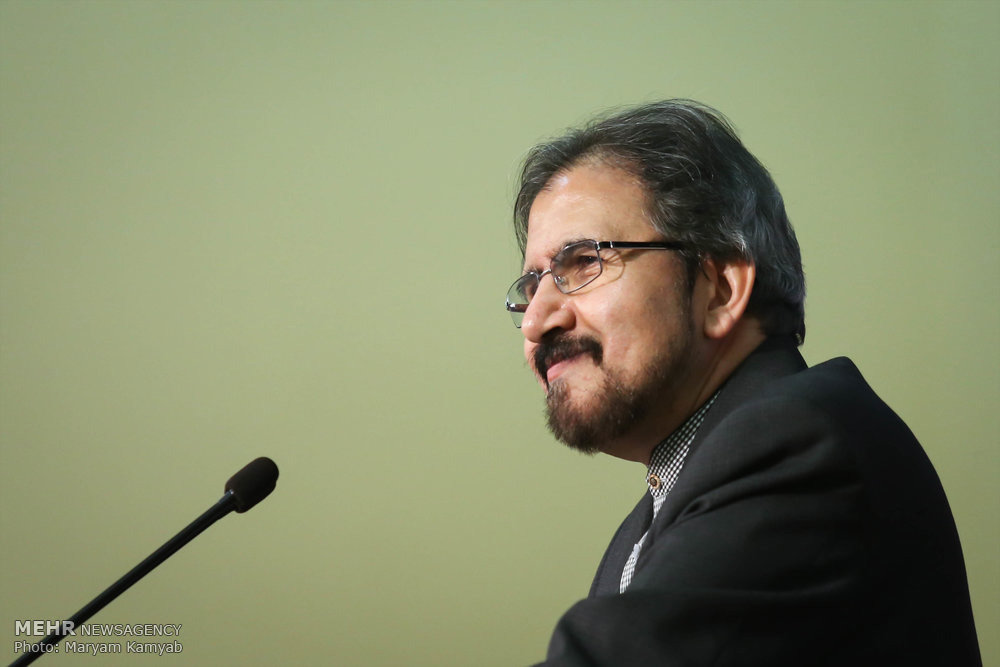 TEHRAN – Tehran downplayed on Monday Muscat's willingness to join the Saudi-led alliance, saying Iran's relations with the Sultanate won't be hurt by the move. 
"Our relations with Oman won't be influenced by the country joining the (Saudi-led) coalition," Foreign Ministry spokesman told a press conference in Tehran.
"We have a good understanding of the Omani Sultanate."
The sultanate indicated preparation to take part in the 40-country alliance in a letter to Saudi Deputy Crown Prince and Defence Minister Mohammed bin Salman.
Iran has shown reluctance to recognize the alliance as an anti-terrorism muscle and rapped Saudi Arabia for an instrumental use of the coalition.
Formally announced in Dec. 2015, the alliance has so far failed to prove effective in fighting terrorism and been mainly used by the Saudis to conduct airstrikes against the Yemeni people.
Oman has traditionally been close to Iran, playing as a conciliator in regional and international tensions in which Iran has been engaged.
Some sources have viewed the move a shift in Muscat's regional policies and a negative signal to Tehran.
"Oman has always in the past taken positions and policies that are contrary to the (Persian) Gulf positions regarding the region. This now shows the return of Oman to the (Persian) Gulf consensus against Iran and its political positions," Reuters quoted an unspecified source as saying.
AK/PA