Over 100 ISIL Terrorists Killed, Wounded in Syrian, Russian Air Raids in Homs
January 8, 2017 - 14:38
TEHRAN - Syrian and Russian warplanes and choppers carried out over 57 combat flights over ISIL's gatherings and movements in Eastern Homs, killing over 63 militants and wounding 40 more.
The warplanes and military helicopters, in a preemptive move, targeted ISIL's concentration centers in the regions of Jabab Hamd, Dhab'at al-Malah, Manoukh, al-Sha'er gas field, al-Shoumeriyeh mountain, Aqayrabat, al-Sukhnah and Arak, killing over 63 terrorists, including eight commanders and wounding 40 more.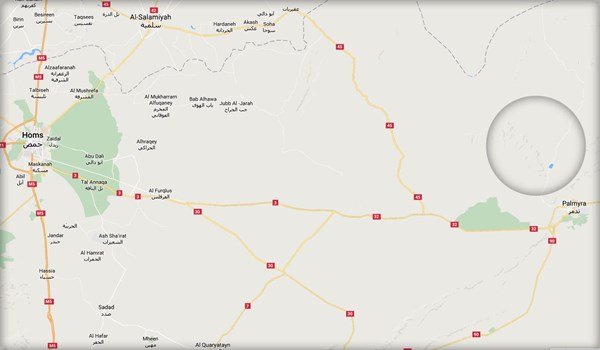 The ISIL's plan to attack government forces' positions in T4 airbase was foiled as a result of the heavy bombardments.
Also, ISIL left behind tens of casualties and damaged military hardware and retreated from the battlefield after its attack on government forces' positions in al-Sharifeh region was repelled by the army soldiers on Saturday.
In the meantime, the army men engaged in fierce clashes with ISIL terrorists in al-Sa'an region, leaving a large number of militants dead or wounded.
(source: farsnews)