Iran climbs in World Bank's LPI global ranking
January 23, 2017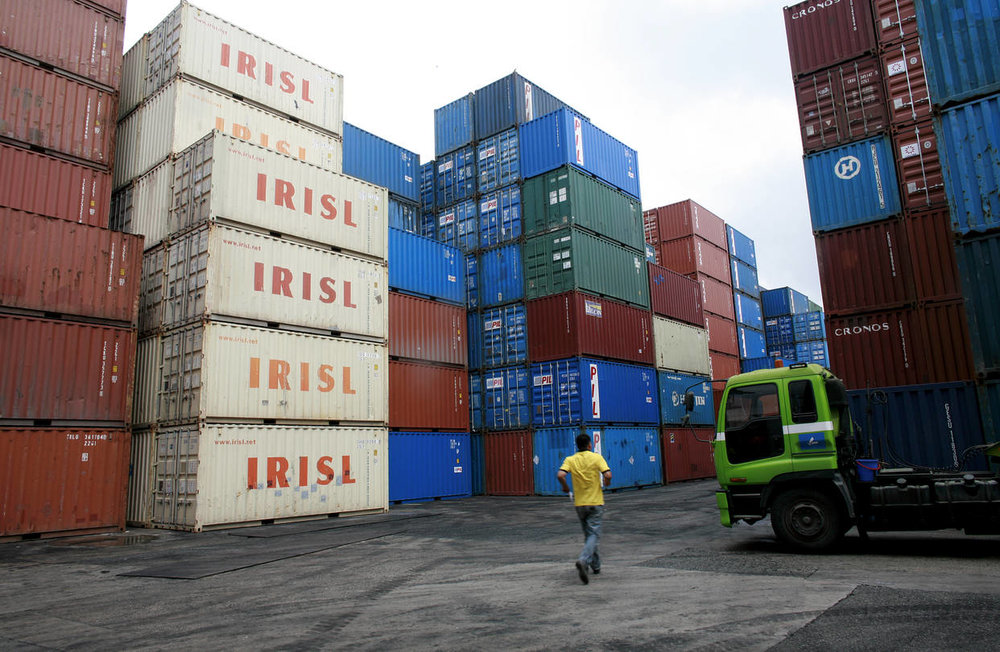 TEHRAN – Iran's Logistics Performance Index (LPI) has jumped 18 places in 2016 to 96th compared to 114th in 2014, according to the World Bank's "International LPI Global Ranking 2016" report.
Iran's LPI index stood at 2.6 in 2016, an increase of 0.09 compared to 2.51 in 2014, the report said.
LPI is an interactive benchmarking tool created to help countries identify the challenges and opportunities they face in their performance on trade logistics and what they can do to improve their performance.
It is based on the countries' performances in six different areas including customs, infrastructure, international shipments, logistics competence, tracking & tracing and timeliness.
Regardless of the good performance, the WB data indicated that among countries with the same level of income (upper middle income) Iran's LPI stood lower by 0.08 for 2016, the figures were reported to be 2.6 versus 2.68 for Iran and the income group respectively.
The WB's collected data for 2007-2014 showed that among the "same income group" countries, those with better logistics performances witnessed one percent growth in their gross domestic product (GDP) and also two percent increase in trade.
Iran's Customs Administration has set the improvement of such logistics performance indicators as one of its strategic priorities and is pursuing this objective by setting up the comprehensive system of customs affairs and creating single-window trade system.
EF/MG